Becoming a successful entrepreneur is an achievement for every aspiring career woman. A successful woman follows some habits which lead them from a woman to becoming a successful business woman. Here are six tips for you to become one.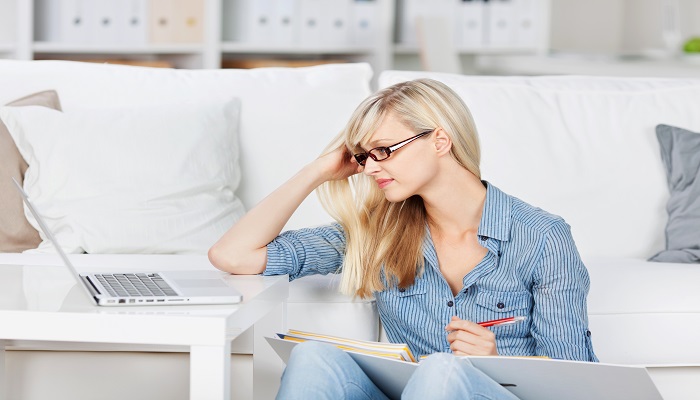 Smart Budget:Market is full of possibilities and before investing, you should always know from where your money is coming and where it is going. Frivolous spending may keep you from the top and you don't even know. With a smart budget, you can see everything plainly. A quick Google search will reveal several websites dedicated to helping you begin.
Follow Savings in Real life:
Instant cash can help you at the time of financial crunch. It will be fruitful to save a certain percentage from your paycheck every payday. Successful women follow the rule of saving to accumulate wealth over time.
Use Credit Wisely:Strengthening your credit score with certain purchases and payments is a smart decision, while other times it can just lead to trouble. Credit creation should be the top priority that means using credit wisely.
Having Plan B: Being a business woman, you should always have a backup plan. Instant cash advances will help you in setting up your business and also provide a safety net during tough months. Cash advances can be a useful resource for financial independence if used properly - just like as using credit.
Be Financially Safe:Protection of your income is a key to becoming successful and having enough money to live off of during those "what if" situations. .
Avoid Impulse Buying:Saying no to impulse buying means saving more money and ultimately become a successful career woman.