There's only one thing more exciting than traveling, and that's traveling while saving money! Whereas our parents and grandparents were restricted to booking trips through travel agents, we cannot only plan our own itinerary online, but also make contact with like-minded money-saving individuals who can put us in the know about the best deals out there. These seven tips will help you have a champagne trip on a beer budget: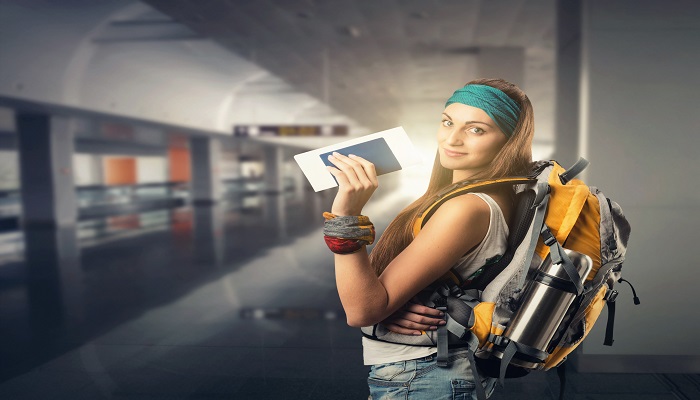 Already much-prized by people booking overnight stays within their home country, AirBnB is rapidly becoming a global phenomenon.

If you're interested in truly eating locally and meeting new friends, Eatwith is a community of seasoned travelers who cook for you at home. High standards are ensured, with only around 4% of applicants in the 150 or so cities worldwide that participate being accepted.

If you've left your hitch-hiking days far behind you, a step up is BlaBlaCar, where you can share car space with a verified driver for a city to city journey.

If your funds are exhausted by the journey itself, there are communities who will happily let you stay for free - in exchange for farm work or similar for a bed for the night.

If your pot of cash is already looking meager and you haven't even booked your flight, budget air travel might be your best option. Beware of hidden fees though.

Buy a tourist card - most capital cities have deals discounting entry to several tourist attractions as a package.

Finances - if your bank doesn't offer a no-fee card for overseas use, check other card providers online to save on those pesky foreign transaction fees.
Disasters can happen, so make sure you have a safety net; an instant cash advance can help you out of a jam if you're stranded. An instant cash advance can be arranged on your smartphone through a reputable lender rather than having hassle at the bank, and get you out of a financial fix when you're far from home in a flash.