Planning for your financial future isn't always easy when you're young. After all, when you're young, you feel like you're invincible and you can achieve anything. You also feel like there's no rainy day coming your way.
However, there are some things young people can do to plan for financial success and a bright future. Best of all, you're never too young or too old to start employing these methods.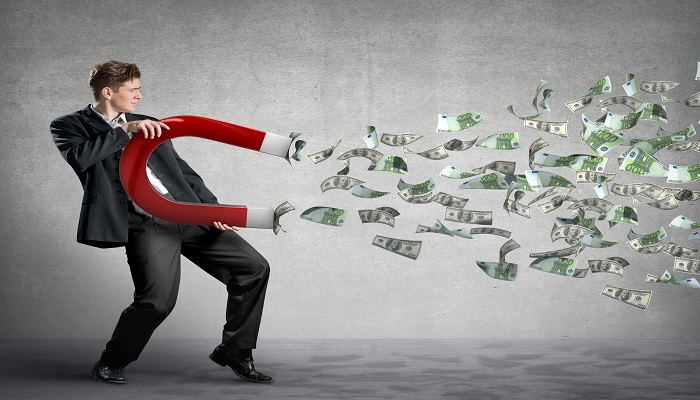 Use these eight tips to achieve financial success long before retirement age.
Know What You Want to Do with Your Life If you haven't found your passion or your purpose, it's hard to dedicate yourself to a job or task. Find what you love and stick with it for a viable career and bright financial future.

Go to College It seems obvious now, but if you want to earn well, you need a college degree. College graduates earn more and get better jobs. So, you need those four years of school.

Consider Getting an Advanced Degree Individuals who hold advanced degrees sometimes have a leg up on the competition when it comes to getting a job. They also earn more throughout their lives than people who just go to college to get a BA.

Open a 401k When You Get Your First Job It's never too early to start putting money away for your retirement – even if it's just a few dollars per week.

Put Some of Your Earnings into an IRA. Diversifying your savings is important if you want to do well in the future.

Save Your Money A simple savings account may not seem like much, but that money can add up if you start saving early. Even after that, if something unexpected happens, payday loans will come to your rescue.

Keep Costs down Until You Have Some Money Saved It's not that hard to forgo cable TV for six months while you put some money in the bank for a rainy day.

Keep Learning Even if you've got a degree, you can still improve and get better. You'll earn more if you continue your education.