In short, yes, they do but read on and learn more about credit checks and how they relate to payday loans.
What Is a Credit Check?
A credit check is what it sounds like. The potential creditor or lender checks your credit score with one or more of the 3 major credit bureaus. This is common when buying a car and most major purchases you may make.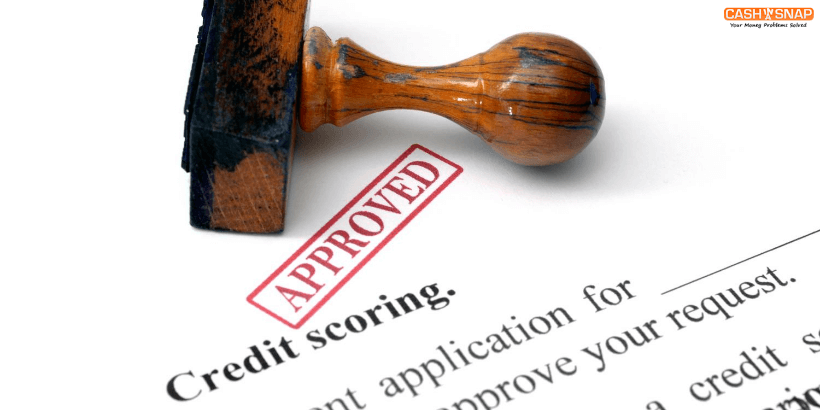 A credit check displays your history and how you have managed previous debts, how much debt you have, and other information related to your personal history. A credit check may show:
Any missed payments or defaults on loans, credit cards, hire purchase and other borrowings
If you ever have been overdrawn at your bank
Any County Court Judgements against you
If you have declared bankruptcy in the last 10 years
How much credit you have available vs. in use at the time of the credit check
And other information about your payment history
Traditional lenders use this information to decide whether to provide credit to you.
Payday loans are quick loans, that if you are approved, normally result in the loan being deposited directly into your bank account in one business day. And payday lenders do not do normal credit checks. So, these loans not only exist but are commonplace.
Why Is a Credit Check Not Important?
The reason payday lenders do not do a credit check is simple; they already know your credit is poor. Checking it does not provide value to them, unlike an auto dealer or if you were buying a home or getting a traditional bank loan.
Payday lenders rely on databases to instantly get information to review, but the most important thing they look at is your recent earnings. This is because your earnings have proven to be the best indicator of your ability to repay your loan. It is the number one criterion.
Why Would You Need Payday Loans Without Credit Check?
You may require payday loans without any credit check in numerous situations. You may have bad credit because of your previous loans. The bad credit may be the result of not repaying the loan in time or taking too many loans in a short time. You may also not have built your credit yet because of poor financial conditions or not meeting eligibility criteria. Hence, in such cases, you would not want your lender to check your credit as you may get rejected.
Risks of a No Credit Check Loan
The biggest risk of a no credit check loan is the fees you pay for the loan. If you are unable to repay your loan on time, you will be subjected to additional fees and penalties. These can add up fast and make your loan extremely expensive.
What Are the Alternative Options for No Credit Check Loans?
If you have exhausted all other civil options of taking a no credit check loan, such as borrowing from friends and relatives and local circles, then you may opt for other options such as credit union loans, payday alternative loans, online lenders, and cash advance companies.
How Can You Apply for No Credit Check Payday Loans at Cash in a Snap?
Cash in a Snap is a cash advance and online payday loan company where you can apply for your payday loans online in less than five minutes at any time. With our payday loans no credit check service; you just have to fill in some basic instructions about yourself and submit the application form. After going through your form and confirming your eligibility, our lenders will get in touch with you, and in most cases, your money will be transferred to your account in less than 24 hours.
Do not take out a no credit check payday loan if you are not certain you can repay the loan on the date agreed upon with your lender. Lender fees vary depending on state laws but are generally between $15 and $30 per $100 of the loan. Adding more fees can make the cost of the loan more than half of the loan amount. So be cautious and only get a no credit check loan in emergency situations and when you have exhausted all other potential money sources.