When your finances aren't doing well, it can be hard to figure out how you're going to pay for the things you want. Trivial matters like high end clothing don't come into play, either. However, that doesn't mean that you can wear the same clothes forever, and sometimes you need to replace them.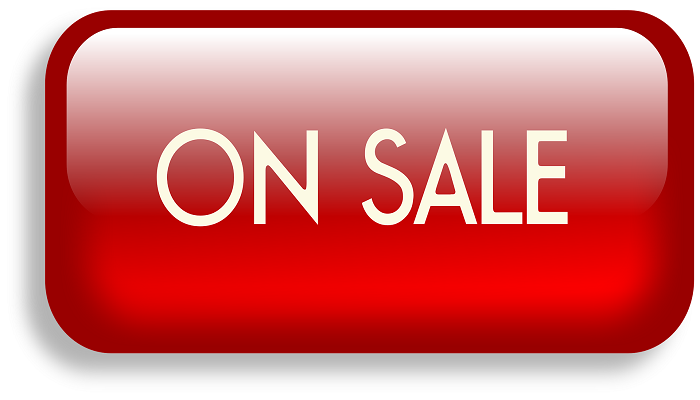 While you may not be able to buy designer brands, there are ways you can still be stylish on a budget. A quick cash advance can help, but there are other tips to stretch your budget that everyone can use.
Know Your Budget One of the worst things you can do when money is tight is to simply not be aware of how much you have and how much you can really afford to spend. It's common to want to avoid money issues, but doing so will just put you further in the hole down the road. Know how much you have to spend and work within your budget. If $100 is all you can afford, don't go over your spending limit, even if you get a quick cash advance.
You'll have to pay it back.
Shop Sales Whether you prefer to buy your clothes in person from a department store or you like to shop online, there's absolutely no reason to pay full price when you're on a budget. In fact, doing so means you won't be able to buy nearly as much and your wardrobe will be incomplete.
Wait for the best sales – which often occur around the holidays and the changing of seasons – to do your big shopping runs.
Clip Coupons Coupons are mostly available for items like groceries, but believe it or not, a lot of department stores and other retail stores offer coupons you can print or cut from the newspaper. Even online stores offer coupon codes you can use to get a discount.
Even if you can't get a big discount with coupons, they can help you out. 10% of a $200 purchase is $20 you can keep in your pocket.