Millions of Americans are struggling to come up with cash to pay bills, buy groceries, and any other emergency or unexpected expenses. You are not alone if you find yourself in this predicament. More than 60% of Americans have seen a negative financial impact as a result of the pandemic.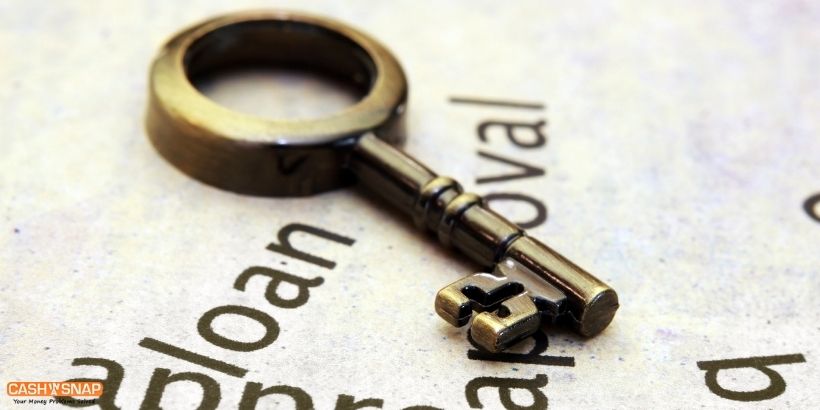 As a result, you may have to consider a cash advance loan to tide you over. Cash advance loans are unsecured loans that can be availed for short periods, typically one to two months. These online cash advances can provide you the cash you need even if you have a limited credit history or low credit scores.
If you are searching for a cash advance online, your odds of approval can be relatively high with the right referral service, like CashinaSnap. As with all kinds of loans, cash advances should not be your first choice as they have high fees. However, read on to learn more about how they work and other information.
How Does a Cash Advance Work?
Cash advance payday loans, also called payday loans, are fee-based loans. These fees vary depending on state laws, which are different in every state. The general rule of thumb is that your fee will be between $15-30 for every $100 you borrow.
Start by researching your state regulations as all lenders must comply with your state's laws. They must also be licensed in the state where you reside to provide you a loan. Working with online sites that have been around for more than 10-15 years is a good start.
Once you receive approval for your loan request, ask your lender about your fees and the terms and conditions of your loan. Do not hesitate to ask questions and get your concerns resolved, as you are not obligated to accept a loan offer from any lender.
Limitations of an Online Cash Advance
Your credit scores are not the deciding factor in gaining approval for a cash advance. However, there are limits on how much you can borrow depending on which state you live in. Every lender will focus on your current and future income as it is the best indicator of your ability to repay your loan. You must have an income of at least $1,000 a month to qualify for a cash advance. This income could be from your job(s), social security, annuity, disability, and so on. The key is to maintain a consistent income in the 1-2 months after getting a loan.
Only request a loan for the amount you need. You do not want to get a bigger cash advance and incur additional fees that must be paid back.
Look for Fast Providers
When you are looking for cash advance payday loans, it is because you need the cash now, not weeks or months in the future. You might have already considered or tried all the other ways to get the cash, including family and friends, a credit card with open balance, alternate loan options, and so on.
Make sure that you consider an online cash advance provider only after you have exhausted all other alternative sources.
Same Day Cash Advance Payday Loans
The fastest way to get cash is to get a cash advance loan as the lenders deposit money directly into your bank account, usually in one business day. Most lenders will only work with clients who have active bank accounts, so it is easy to deposit the loan if you are approved.
Getting a cash advance online is one of the fastest and easiest ways to get the cash you need, even if you have credit problems. Just be sure you can meet the repayment timeframe before you accept the loan.
Need an instant payday loan online? CashinaSnap is a service provider for Online Loans and Online Services.