How Do Payday Loans Work?
Online payday loans are simple transactions that are fee-based. That means you pay a certain fee for every $100 you borrow. However, many people want to know the loan's interest rate, even if it is only for 2 weeks or 1 month (the standard duration of payday loans).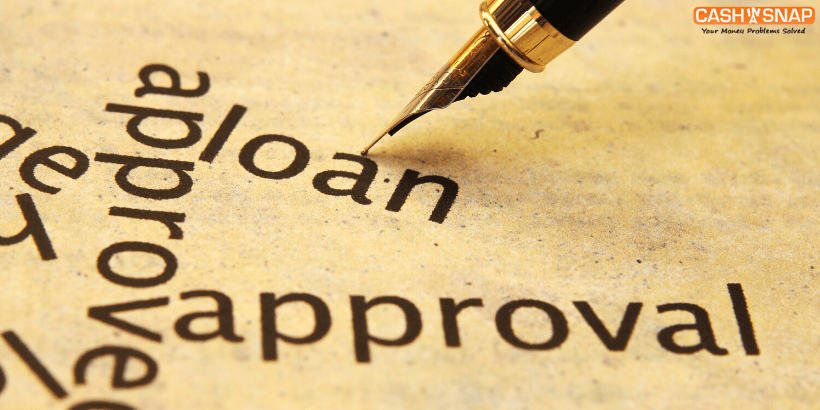 What are the Interest Rates?
Interest rates vary by state as each state establishes its own laws related to lending. The typical annual percentage rate (APR) is between 30% and 40% in America.
This means you will pay no more than $16-20 on a $500 loan for a single month. This is about the same amount, if not lower than the standard credit card charge.
How Payday Loan Interest Rates are Calculated
There are 2 key factors: APR and the length of your loan.
Your payday loan interest rates will vary quite a bit based on these 2 factors. For instance, if you get a loan for $500 with an average of 1,500% APR. This loan would cost you an additional $500 of interest over 3 months. The amount would drop to $130 of interest for a loan of 1 month – the standard length of payday loan and the maximum length allowed in most states. Further, all states limit the APR of these loans, so a 1,500% loan APR is really not valid. The rates allowed are far lower.
When payday loan interest rates are below 800% APR, the amount you pay on a $500 loan is under $100.
The Benefits of Payday Loans
Payday loans have several benefits. The most important one is that most people will qualify for a payday loan even if they have poor or bad credit. These are unsecured loans, which means you do not have to provide collateral like you would with an auto title loan, where you risk losing your car for paying late.

Payday loan interest rates are capped in all states, but the amounts vary. You can check your state website to determine the laws that apply to you. Another significant benefit is you can get your loan deposited into your account in 1 business day in most cases. So, the funding speed is significantly faster than any other type of loan.
Can I get a Payday Loan in any State?
No, there are states that have banned payday loans. More than 2/3 of all states allow payday loans and have different restrictions for them.
The industry is much more regulated, and more safeguards are in place today. Most states have a cap on interest rates, with 36% or less being quite common. This means that the APR is similar to an expensive credit card in many cases.
How to Use Payday Loans Correctly
Payday loans are emergency loans in small amounts, usually less than $500. They should not be used if you have alternate ways to get the short term cash you need. You must pay off a payday loan on time. Additional fees and expenses can be added for delayed or late payments, which can add up quickly. These can be very helpful loans if you pay them on time.
Common reasons people get a payday loan include:
You are out of cash,
You have no other alternative to get cash,
You have emergency expenses and need cash now.
Whatever the reason may be, consider a payday loan as long as you only get what you absolutely need and are confident you can pay it back on the date you agreed to with your lender.
Need an instant payday loan online? CashinaSnap is a service provider for Online Loans and Online Services.