Sometimes the way out of a financial emergency or difficulty is through borrowing. The problem is, conventional banks have tightened up on loan qualifications, even for many middle-class individuals, making it very challenging for consumers with bad credit to get the financial help they need. An effective alternative can be payday loans that provide an instant cash advance.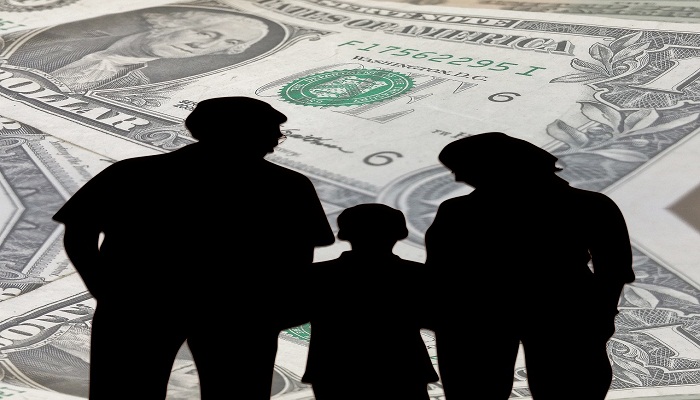 Purpose of Online Pay Day Loans There are many reasons why payday loans are popular with the middle class. The main purpose is to provide an instant cash advance that can be repaid within a few weeks, usually on your next payday. These loans come in handy for emergencies and car repair payments, as well as school books and even vacations.
No Credit Report Necessary One of the main reasons that an online payday loan attracts middle-class borrowers is that it saves them from the hassles that go along with credit checks. Even people with bad credit can apply for an online loan through direct lenders, as long as you can show steady income from employment. You will also need to repay the loan by a certain date to avoid higher interest and additional fees that are disclosed upfront.
Related: How You Can Effectively Get Payday Loans on Bad Credit
Why Interest Doesn't Matter The interest rate on a payday loan only matters if you drag payments out for an extended time. Part of the consideration of such a loan should be that you have a plan to pay it off by the due date. As long as you repay the loan on time, the effects of the interest rate will be minimal and probably not as much as for late fees on bills.
Resolving Financial Problems Quickly The most powerful benefit of online payday loans is that they can resolve financial problems quickly. If you have a stack of bills, it's a way to consolidate debt. Many times these loans motivate borrowers to watch their finances more carefully and to use instant cash loans sparingly. Make sure before you sign a contract that you are clear on your responsibilities, as federal law requires direct lenders to disclose all loan terms.