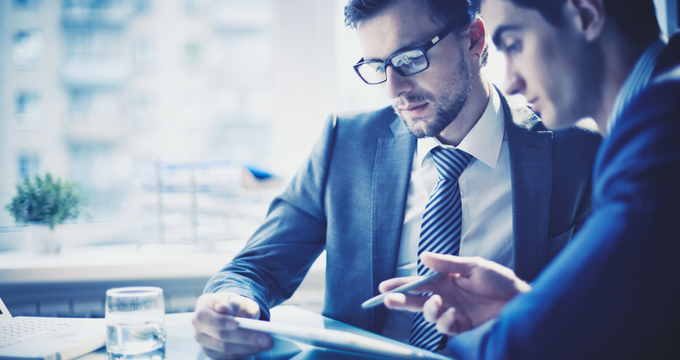 While millions of Americans are in need of financial help, the government has been busy considering proposals on how to protect consumers against lenders and collectors. An issue that's been lost in this inquiry is how well payday loans help borrowers who have limited options.
Lending Rules May Change The Consumer Financial Protection Bureau (CFPB) is reviewing some of its recently proposed regulations for payday lenders. The CFPB warned in its initial proposal that lenders who engage in risky practices were leading borrowers into "debt traps." Studies show that one in five payday loan borrowers take out ten or more loans. The new requirements will make it very difficult for many payday lenders to stay in business.
The CFPB has been asked by the U.S. Small Business Administration's Office of Advocacy to reconsider the impacts of its policies on small companies. The SBA wants to ensure that consumers will still have legitimate credit choices in states where payday lending is not regulated.
Stricter Standards While the new CFPB rules will not eliminate all payday lenders, it will put many restrictions on them, to the point it may affect business. One of the new requirements is that lenders must adopt stricter policies that determine the ability of a consumer to repay. The new rules, however, would not eliminate high-cost loans.
Ultimately, each state has its own laws on lending practices and institutions. New York Attorney General Eric Schneiderman, along with officials from six other states and the District of Columbia, has praised the CFPB for its proposed rules. These six states already have strict rules that pretty much prohibit payday lending:
Connecticut
Maryland
Massachusetts
New Hampshire
Pennsylvania
Vermont
Payday Lenders Respond
The payday lending industry is defending its lending practices as helping consumers, especially those who cannot find financial help elsewhere. Payday lenders are preparing to challenge the new rules for 2017. They can point to many borrowers who use fast loans responsibly, such as college students and medical patients. For consumers who repay the loans by their next paycheck, the high interest rate is not an issue.
Post May You Like: