A large population of United States consists of single mothers. Today women are more self-reliant and independent as far as money is concerned. Women in the present era are more self-dependent and earning for their living, as compared to past generation, when women were not so free to choose their own life. They only had savings in their bank accounts to secure their future and the only tool to manage their financial situations.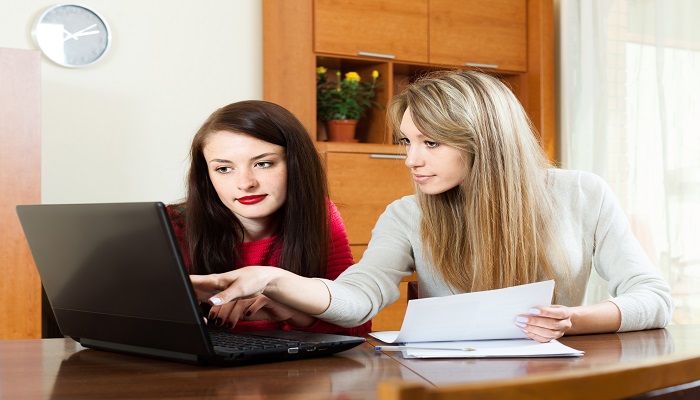 Single mothers have to incur a lot of expenses for their family. In the due course of earning money, they undergo and endure financial risks, and sometimes the possibility of losing their earned money. Middle class single mothers who earn either by work from home or from a regular job, have to save for their future as well after fulfilling all the family needs. Financial troubles do come but there are many ways to overcome them.
The most popular method with women to save is a savings bank account or certificates of deposit. The main reason behind this concept is that whenever you need money in case of emergency, it will be available as a source of instant cash. Why only the bank account concept is popular among single mothers when there are other investment options in the market?
Let's know the basics first.
What is Savings? Setting aside a portion of your monthly/weekly income to meet the financial emergencies of life is called savings. These savings are constructive in nature and can be used for purpose like paying off the child's school fees, maintaining the financial imbalance when paychecks are delayed, social spending, planning a trip (for rejuvenation) once a year, etc.
What is Investment? Using the funds from savings account and utilizing them in such products and plans which appreciate the value of your money, is called investment. It may also be termed as "Utilization of Savings" for appreciating the value of money. Current investment can result into a better future, if financial planning is done perfectly.
It is seen that women, especially single mothers, are more inclined to save their earnings in bank account rather than investing them. Most of the women who are even financially independent, but are dependent on their spouse or male financial advisors for financial planning opt for bank account option.
The main advantages of investment for a single mother are:
Anticipated profit on income.
Extra income in the form of interest and dividend.
Long term planning becomes easy for major future expenses.
Cover up the higher education cost for children in future.
Before starting an investment, one has to come out of the notion that only a bank account gives you the profit. Investment has many advantages, but should be followed by some rules, norms and process.
Decide and Describe Your Objectives Investment is a decision making activity which needs a specific goal or objective. Define your objective within a time-frame and also be prepared to tolerate the risk involved in the plan.
Market Research Do appropriate market research so that you are aware of the trends and investment patterns in all type of stocks and plans. After a market research, list out the investment options where you are ready to invest.
Get Professional Advice If you are not able to assess the marketing trends or if you are confused, then hire a financial advisor for your help. They can advise you to follow the current investment practices.
Start Investing Do not worry! Start investing in the market and use your bank account's savings. Give your money a compounding value you never expected. Show your interest in investment and secure your future. .