Are you wondering where to escape for an exciting and adventurous vacation this August? There are many amazing places in the US you should check out. If you are seeking to enjoy nightlife, entertainment and get a great shopping experience, you can visit cities like Washington DC., Las Vegas and Los Angeles. While on the other hand, places like the Niagara Falls, the Grand Canyon are great for nature lovers.
Pack your bags and find out what's in store for you in these incredible places: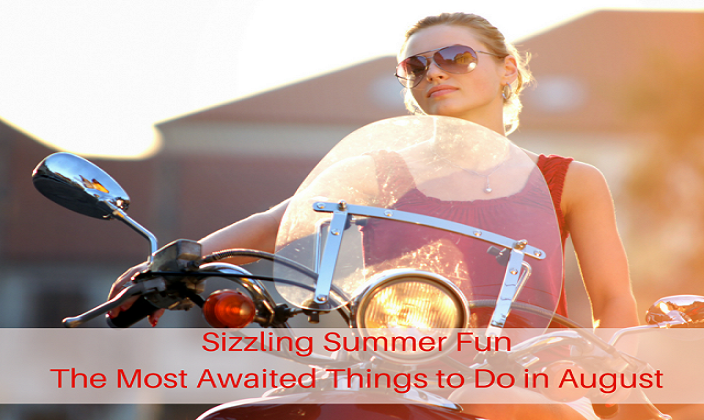 Washington DC Washington DC stays sizzling in the month of August. Book a table for Metropolitan Washington Restaurant Week – Aug. 15-21 to enjoy the best dishes and deals. Watch the Capital Dragon Boat Regatta - a boat race which will be held in the Southwest Waterfront on Aug. 27. Get ready for the biggest concert event of the year- Drake & Future – Aug. 19-20.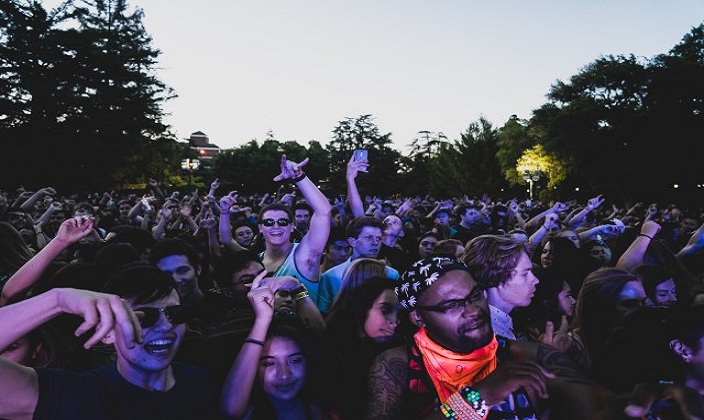 Grand Canyon Are you ready for some adventure? Take a trip to the Grand Canyon! You will be amazed by the unique beauty and massive size of this Natural Wonder of the World. Experience the Grand Canyon Skywalk- a glass bridge walkway to get the ultimate view of the Grand Canyon's floor. Hear the roar of Roaring Springs- one of the underground water supplies within the Grand Canyon.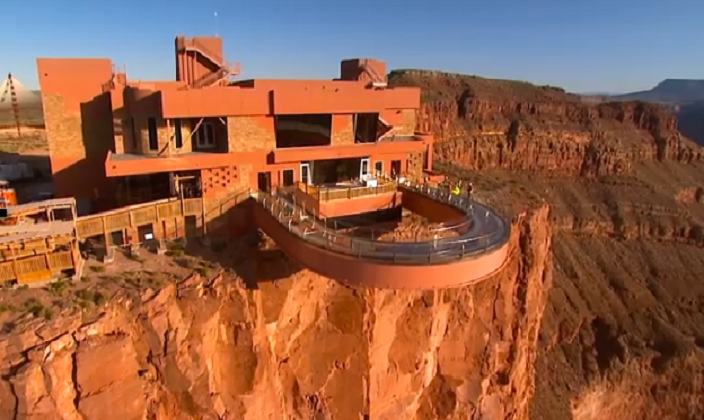 Las Vegas Enjoy outdoor activities like golf and sightseeing in the morning, spend your day by the pool or in the casino and be ready for an exciting evening adventure in the downtown strip. Don't miss Las Vegas' premier entertainment destination -the Fremont Street Experience that offers free concerts, live music, and a zip line.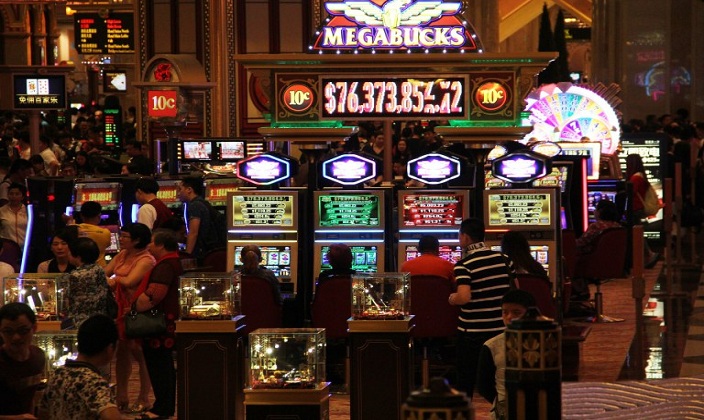 Los Angeles Head towards some of the best beaches and close out your summer on a high note! Enjoy summer cocktails and best eats at Los Angeles Food & Wine festival. Or try the Avocado Festival-full of food, entertainment and creamy avocados. A fun-filled trip to L.A. is something that should not be missed!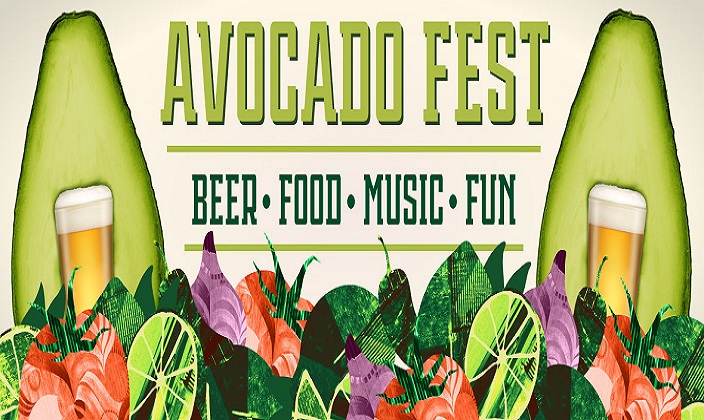 Image courtesy: angelcitybrewery.com
Niagara Falls Apart from the main attraction- the falls, you can enjoy the spectacular Niagara Falls fireworks which is held every Wednesday, Friday, Sunday and Holidays at 10 P.M. in Queen Victoria Park. Be a part of the Hornblower Niagara Falls Boat Tour to take the ride of your life and get as close as possible to the breathtaking falls.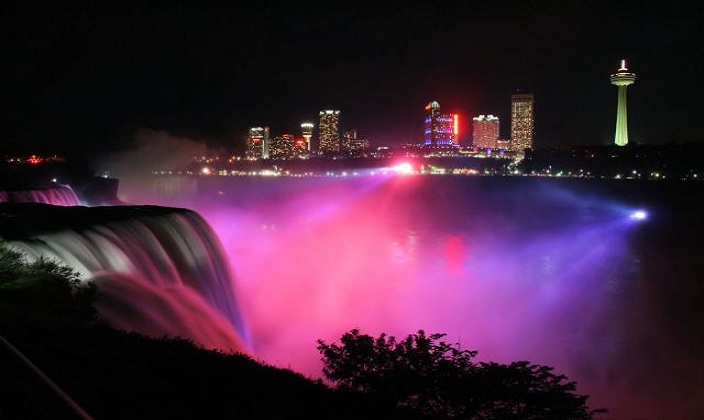 Want to explore these amazing places but running out of cash? Don't miss out the fun, get an
instant cash advance
and have a great travel experience this August