Lavish lifestyle and sharp increase in the living expense has resulted in declining bank account balances. In this situation, you have to do financial audit and have to make weekly/monthly budget. There are some money consuming items in your budget which can actually drain out cash from your pockets.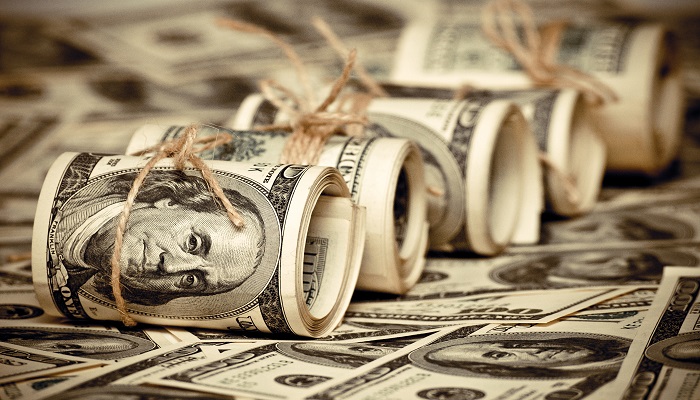 Stop and think! Are these expenses affecting your financial situation just before your payday? Well, instant cash advance acts a savior in such situations.
Follow these tips to save money until your next payday.
Check What to Cut Out Take a look at your monthly budget. Recurring expenses like landline bills, cable bills, unnecessary shopping of grocery and dining out are some of the expenses which you can remove from your monthly expenditure plan.

Be careful while you shop online. All the deals popping up may not be budget-friendly for you. Eliminate these unnecessary expenses to balance your monthly budget.

Determine and Classify Your Expenses If you find yourself trapped in a declining monthly budget due to unmanageable expenses, then classify your expenses into essential and non-essential expenses.

You should only include the essential items in your budget like rent, food, health and transportation. List the non-essential items according to your preference and then see which items you can manage without, until your next paycheck.