Student loans are loans that a lot of people need in order to continue their education. Whether you received yours to continue your education and receive an AA degree, a BA or an advanced degree, you likely made an excellent decision when it comes to your career and your financial future.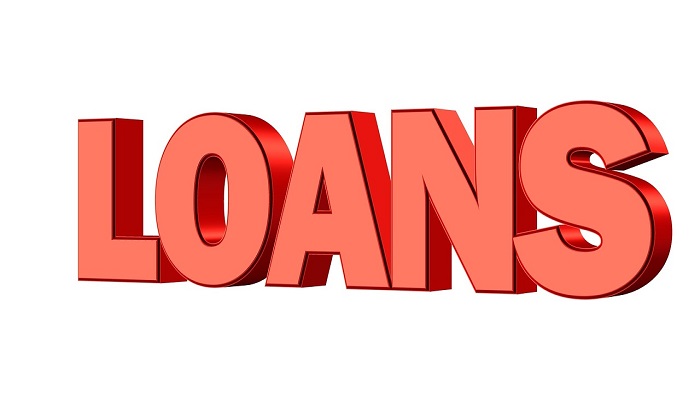 However, that doesn't mean that paying student loans back is something that just happens easily for most people. After all, when you get out of school, even if you have a respected degree from a top school, you're not going to be rolling in money. People just entering the workforce just can't command that amount of money.That's why paying back student loans can be difficult. While you do need to pay them back, there are some tips that can help you avoid a lump sum or late payments. Use our guide to put you on the right track toward paying off your student loans.
Make Payment Arrangements A lot of people can't pay their monthly payments on student loans right out of school. What can you do? Talk to your loan provider and seek an arrangement that works for both of you.Lenders that give money to students tend to be among the most lenient when it comes to payment terms, so don't be afraid to pick up the phone and negotiate.
If your negotiation with your lender is a success - cheer up, else try out the different options that we have collected from various platforms to make your repayments easy.
Loan Forgiveness Graduates working in public service — like teachers, nurses, military personnel, police, firefighters, or AmeriCorps or Peace Corps volunteers — can qualify for Public Service Loan Forgiveness (PSLF) after 10 years of payments. Sign up for an income-driven repayment plan while you're paying off your loans to maximize your savings under PSLF.
Source: Nerdwallet.com (Alexandra Rice)
Pay Extra Each Month Consider paying more than the minimum payment. This will pay off your loans faster and you will also pay less interest in the long run. Remember, there is no pre-payment penalty to pay off your loans early.
Source: Ucdenver.edu
Consider Enrolling in Auto-Debit When you enroll in auto-debit, your student loan servicer automatically deducts your payment from your bank account each month. There are several benefits to this payment method, and some lenders may give you a discount just for enrolling. You'll Never Miss a Payment If you have auto-debit, your loan servicer will automatically deduct the amount from your bank account. You do need to make sure, of course, that you have enough money in your account each month for the payment to clear — otherwise, you could be looking at overdraft fees. Source: Wisebread.com (Meg Favreau)
Use a Cash Windfall Cash windfalls come in various forms. These can include lottery winnings, an inheritance, a settlement from a lawsuit or insurance claim, and more. When you suddenly get a chunk of money from these sources or others, you might be tempted to spend it. It's so tempting that Bankrate reports an estimated 70% of those who get cash windfalls spend all of it within a few years. So instead of spending it on stuff you won't even remember, use it for paying off student loans faster. Even if you don't get an inheritance or something similar, many taxpayers get a cash windfall once a year in the form of a tax refund. I've already outlined several tax refund strategies for student loan debt that work for any sort of financial windfall. The main takeaway: put at least some of your tax refund (and/or cash windfalls) toward student loan debt, even if you don't want to devote 100%. Source: Studentloanhero.com (Jeffrey Trull)
Going to Miss a Payment? If you've missed multiple payments, one of the worst things you can do is miss another if you're gainfully employed. Doing so can result in unfortunate and costly late fees that could damage your all-important credit score.Instead, one of the best alternatives you have to avoid late payments and bad credit is to get instant cash advances. You don't want to abuse instant cash advances, but if you can pay yours back, you'll often save money over late fees.Don't borrow more than you need to, and always know the repayment schedule before taking out any cash advance of this nature. They're often a good idea, but you need to make sure a cash advance is right for you.