A pandemic does not happen very often, but we are in one now. Millions of people find themselves trying to figure out how to pay daily expenses and reduce their debt at the same time. You may even feel there is no way out! But many people just like you have done it by following some tried and true methods that really work.
None of us want debt to rule our lives so read a few proven financial tips to help you get out and stay out of debt.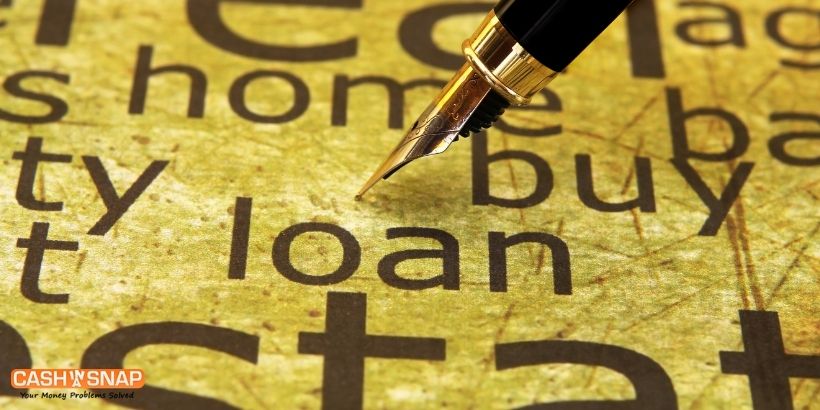 First you have to make a Commitment to change.
If you are in debt or have bad debt you probably have some habits that are not good and/or some habits, you need to have to be in control. You have to be willing to honestly look at your past behavior as well as be willing to start doing things differently if you want results to change. Start today with a commitment to accepting changes when they are needed.
Now comes some action steps.
Start by Setting Goals. People who set goals are remarkably more successful at anything than those that do not. They help assure success. Specific, measurable, and repeatable goals can help you accomplish a lot, fast. You can start by committing to pay off your lowest credit card debt in a certain time frame e.g., 6 months. Keep the card as closing the account will hurt your credit if you get the balance to zero. Just put it away, out of sight and not something you will use in the future.
Always start with small, achievable steps. You might start saving $20 a month but cutting out a few coffee drinks. Or you will pay an extra $50 a month to a specific credit card until it is zero. Then you work on the next one and so on.
Cut back on eating out as it is incredibly more expensive to do, even lunches. Small steps = big results over time.
Make sure your spouse or a close friend or family member are part of your journey. Let them know what your new commitments are and when you expect to reach them. Encourage them to stay on you about each commitment.
You will have to form some new habits to succeed. One of the best ones is to have a monthly budget and to check every month how you are spending as compared to it.
A little financial planning goes a long way. Budgets and your bank account do not lie. They show how well you did, or did not do, for the previous month.
Reduce your expenses as much as possible, spend less and sell more (there are always things you can sell that you do not use), end your outside dining or limit it severely, use coupons, and anything else you can think of to save money. Short term sacrifices always will get results.
You may struggle at first but stick with it as it takes time to form new habits and get used to changes but you will love it when you see the results.
Do not forget to track your progress and celebrate your results. You do not have to go on a spending spree to celebrate. A glass of wine and watching a movie for $5 at home is smarter than going to the movies for $10 or more per person and spending another $10 or more on junk food (we all love the junk food).
Need Money Fast? Contact CashinaSnap for all your Loan Needs including a payday loan. We have helped Americans coast-to-coast for more than a decade to get cash in emergency situations.