Each year millions of Americans have some kind of financial stress or difficulty. And many have no ability to get standard credit or loans from traditional sources. In fact, less than half of all people have access to traditional lending options.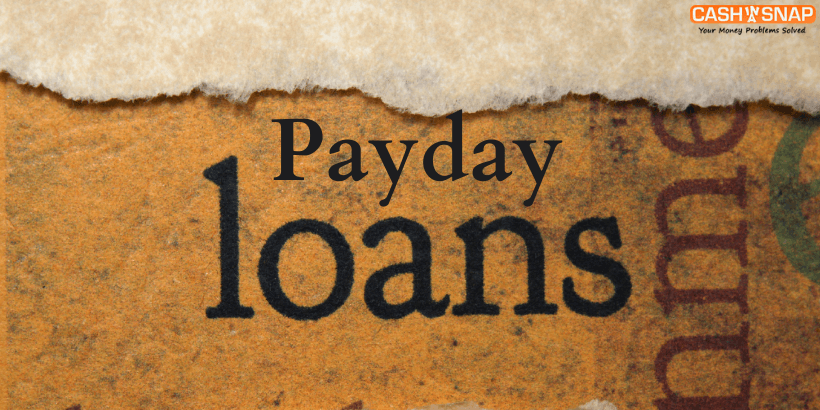 So, what are the most common reasons someone will get a payday loan?
People with an Emergency
Most people have occasional emergencies that require quick cash and they do not have enough set aside to meet the emergency. It could be caused by many reasons, but the reasons really do not matter. You find yourself in a bind and virtually no options to solve the problem. Small payday loans are often a solution to consider.
Car Repairs
We all have a car, and all cars seem to have a breakdown now and again. Worse yet, we need our cars to get to and from work so losing it for any period of time means we lose our income with any delay in the repairs required. Getting a payday loan can provide quick cash and keep you on the job and earning needed money.
Medical Expenses
In these days of COVID, medical expenses that were out of control are now ridiculous. Almost 20% of people say they have skipped medical care due to the cost of the care. For small and urgent medical bills, a small payday loan may be a good solution. Going without care when you need it can be disastrous.
Sudden Unemployment
COVID has also caused massive unemployment and having one's hours cut back. This leaves millions trying to find ways to cover urgent expenses until they can regain employment or full employment. A bad credit payday loan can provide some needed cash to cover expenses in the short term.
Bad Credit
Just over 50% of people have some credit issues which block them from traditional sources. Bad credit payday loans can be had by almost all people and cover emergency expenses when needed.
It is important to note that payday loans should not be the first choice of getting needed cash and you should never get a payday loan unless you are sure you can pay it back when it is due. Added fees for being late will only make problems worse.
Need Money Fast? Contact CashinaSnap for your Loan Needs. We have helped Americans coast-to-coast for more than a decade.