When you complete your online application for a payday loan at CashinaSnap.com, it will cost you absolutely nothing. We are not a lender and do not provide lending services directly to you. What we do is connect you with our large array of lenders who want your business.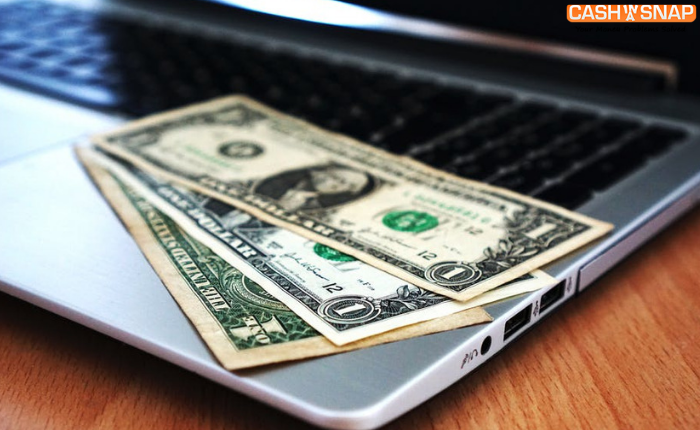 Based on the information you submit, CashinaSnap.com searches our network of payday lenders (the only ones we have selected to work with) and try to find you a lender who is interested in your specific qualifications. We'll connect the two of you…quickly. No time lost waiting for things to happen. We know you don't have time to waste. Normally, after hitting the 'submit' button it takes up to 90 seconds to find a lender for you. Not everyone qualifies but if you stay online you will learn if you are approved.
The Truth in Lending Act requires all lenders to fully disclose all loan fees and interest rates that you as a borrower may be charged. Our lenders are professionals, and all fees and rate information should be disclosed to you at the time of your online payday loan approval. Be sure to ask all questions you may have of your lender about your quick cash loan.
Here are the steps you will go through:
Complete your application at cashinasnap.com and hit 'submit'.
Stay on the final page until you get an answer to your request, between 15 and 120 seconds.
If rejected you will see this clearly stated on the site page that comes up.
If accepted you will be asked to stay on your phone or computer, a screen will pop up, and you will normally receive a phone call in a minute or two directly from the lender who wants to give you a payday cash advance (note: this is not a guarantee your loan will be approved but many of our customers who receive a call are funded).