1 Hour payday loans are loans with short repayment terms available for any kind of critical situation that requires a small amount of money instantly without hindrance.
Cash In A Snap is an online payday loan referral service with a large network of quality lenders who provide financial assistance to people in their time of need. We offer flexible repayment terms for short-term borrowings of $100 - $1000*.
If you need money for your financial emergency, our one-hour loan service will help you get through your financial difficulties by giving you easy access to fast cash.
Our 1-hour loan loan request is the safest, most secure and easiest to request with anywhere on online.
You will get approved within minutes of submitting your online payday loan request form. Once you get approved, the funds will be transferred to your account within 1 business day of the completion of the online loan request form.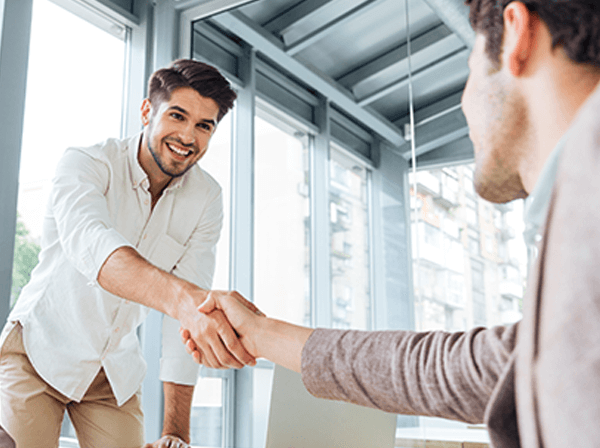 A simple and Convenient Process to Access Cash
We know that accessing cash can be really hard at times; even borrowing funds from a bank or obtaining credit takes a lot of time. Our goal is to provide a simple and convenient process to access cash in your time of need.
We're Transparent
We never charge for using our online service. Completing our loan request is completely free of charge, NO hidden fees or unexpected charges. We are passionate about responsible lending, that is why we continue to grow as one of America's leading online payday loan referral companies.
Why Choose Cash In A Snap Over Other Online Lenders
Cash In A Snap makes it simple for consumers trying to borrow money. We help thousands of people every week, find money to help them through financial difficulties. We are able to quickly and securely process your online payday loan request form and provide you with a fast decision. Our service is safe, quick, and easy. Receive your fast online decision as soon as you request.
3 - 5 Minute Loan Request Form
Quick Online Decision
We Do Not Charge Any Fees
Flexible Repayment Terms
Personal and Short Term Loans
Safe and Secure
Get the cash you need now!
Get the cash you need now!
*Subject to lenders requirements and approval.
Security & Safety
CashinaSnap uses proprietary algorithms, and encryption security technology for your personal information and we do not sell it to others as many sites do. We also purge your sensitive information on a regular basis so it is as secure as possible at all times. We make sure our firewalls, encryption technology, and server security are the very best we can make them and always up-to-date.
Premium Selections
You get a good lender from the comfort of your home by using one of our lenders. One loan request opens up all options for you so no extra time and effort on your part.
Competition is Great... for YOU!
All of our Lenders are fully aware that they are just one of many choices when you are requesting for your online cash advance. It puts pressure on them to be competitive, provide excellent service to you, and do it fast and efficiently. This is very good for you and that's the way we like it.