Buying and exchanging gifts is a big part of the holiday season, and for most people, it's a great way to show the people in your life that they are important to you. Still, holiday shopping can be very expensive, and if you have a long list of people to buy for, you can easily be looking at spending thousands of dollars on gifts!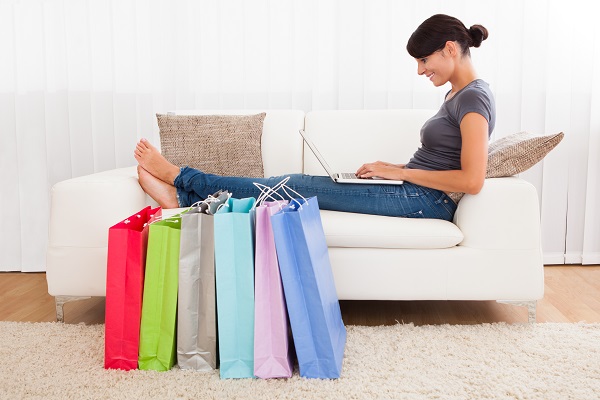 However, if you're smart about your shopping habits, you can find some amazing after retirement for the perfect holiday gifts for everybody on your list – if you know how to find about discounts before it's too late.
Use these 3 tips to save big on your holiday shopping.
Sign Up for E-Mail Alerts Almost all stores have e-mail lists if they sell their goods online – and many stores with only physical locations offer coupons online too. By getting on these mailing lists early you'll make sure all the coupons are sent your way. In many cases, stores will allow you to combine physical coupons along with your online coupons, for an even larger discount! And many stores around the holiday season offer free shipping when you spend a certain amount. This helps out when having to ship gifts to family and friends across the globe.
Use Social Media Social media sites like Facebook, Twitter, and even Google+ are the new frontiers of advertising for many major stores and brands, so it should come as no surprise that many businesses are offering coupons only to followers. Follow your favorite stores and brands and make sure you check updates for exclusive savings before you buy any of your holiday gifts. You might be surprised how many stores actually offer discounts exclusively to social followers.
Visit Coupon Sites Sites that specialize in letting consumers know about coupons from their favorite stores can be a real lifesaver when it comes to bargain hunting. There are a variety of these sites online, a favorite among consumers is CouponTweet.com, they know we want quality without breaking the bank. Sign up today and start saving.
[applynowimg]