The ever-rising cost of living means we're all squeezing every penny even harder to make sure our families enjoy holiday celebrations in style. With Thanksgiving approaching, it's not unusual to be concerned about how you can provide all the usual treats without compromising on quality. However, tightening belts doesn't have to mean doing without; these tips may help you have a great celebration without breaking the bank: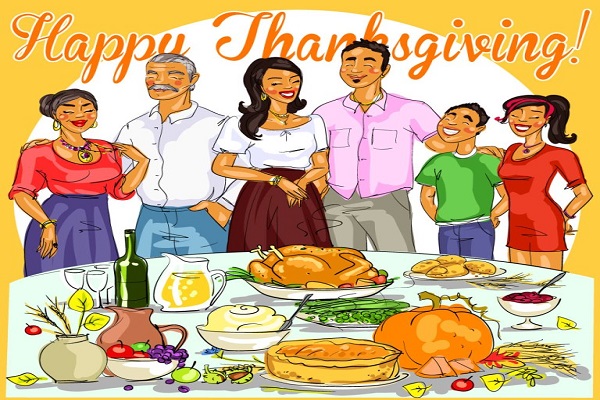 Check your cupboards before you go shopping. What do you have in there that's unusual? Are there interesting spices you could use to make great-tasting soups or casseroles, or dried fruit and nuts that are the start of a rich cake? Don't forget to look in the freezer as well - it's all too easy to forget those single portion dinners hiding away that could help with feeding the family.
Plan your menus before you shop. How many meals are you catering for over the holiday and for how many? A couple of hours spent planning meals and snacks with the help of your recipe books will cut down considerably on panic buying. If you're stuck for inspiration, have a look at menu plans on the internet - don't be afraid to copy someone else's good ideas, especially if it means you're going to save money!
Don't go shopping without a list. Once you've planned your menus, go back to your cupboards and make your list, paying careful attention to anything you already have that could be substituted successfully for any ingredients you need. When you shop, don't be distracted or tempted by special offer displays, or bulk discount deals where any discount is wiped out by the fact that most of the food will go to waste! Stick to your list and therefore your budget.
Local is cheaper and boosts the local economy. Do you have small independent retailers or grocers that source produce within a few miles of home? Support your local traders this holiday season and ensure everyone has the best celebration possible.