Worried about taxes this year and how you can squeeze in some last minute deductions to lower your liability? Don't worry, these four ideas can help you with your tax planning so there is less of a shock (or none at all) when it comes to that April 15th deadline.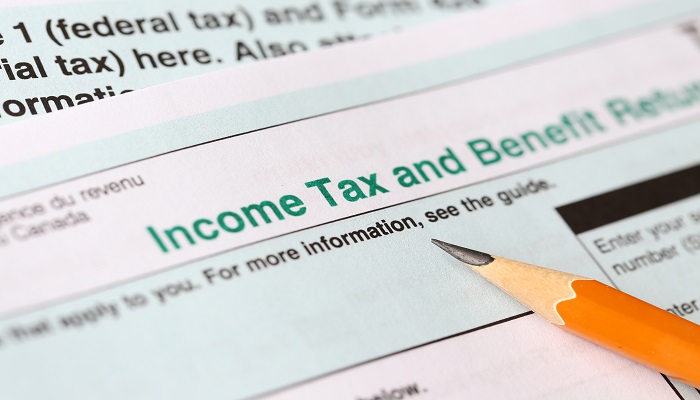 Contribute to an IRA If you are working but don't have the option of a retirement plan such as a 401(k), you can make IRA contributions and lower your tax liability significantly. The only requirements are that you are under 70 years of age and working currently. Also, a deduction can be made for a non-working spouse's IRA if they are also under the age of 70 and there is enough earned income to bring you to that threshold.
Contribute to an has An HSA, or health savings account, can really help with your lowered tax liability if you had a high deductible health plan in 2014. This means a plan with minimum deductible but many out-of-pocket expenses and can include the bronze plan from the government exchange. You have until April 15th to contribute to an HSA in order to lower your liability.
Contribute to a qualified retirement plan There is yet another contribution you can make and that is through a qualified retirement plan. If you are in business, including any side ventures, then you can create a qualified retirement plan so long as as you signed the paperwork by the end of 2014. Or, you can go with a special SEP plan and file an extension on your taxes if no paperwork was signed in 2014.
Filing an extension Proper tax planning also means being able to know when you can file an extension in order to avoid late penalties as well as get all of your tax documents in order. When you file an extension, you have until October 15th to properly file your taxes but you will need to give an estimate of what your tax bill might be. Still, this can lower your tax liability by avoiding late filing penalties.