Today, online customers, freelancers, and business owners are privileged to have a wide range of online-payment alternatives to choose from than ever before. Technology has exposed you to numerous alternatives for selecting the best online payment platform instead of punching in your credit card numbers. These payment platforms are constantly competing with each other by offering you cheaper fees, quicker transactions, and improved security.
Here are 5 online payment alternatives you can select from instead of using your credit cards: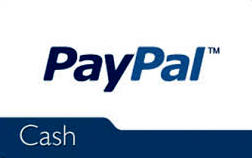 PayPal
PayPal is one of the most widely accepted forms of online payment used in the world today. PayPal's secure and streamlined payment process makes it easy to pay individuals or businesses online with the click of a button. The popularity of this online account has made some brick and mortar business start accepting it as a form of payment, too.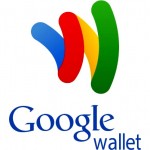 Google Wallet
Google Wallet, formerly Google Checkout, is fast approaching PayPal's level of recognition among online shoppers. This form of online payment is used for buying goods from online stores and digital content such as MP3s and apps from the Google Play Store. Google has updated their Wallet to allow transactions between individuals and special security features which let you disable the app on your phone or mobile device should it be stolen, keeping your credit card information safer.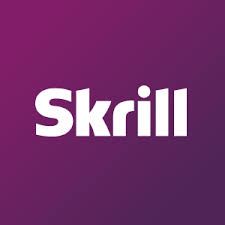 Skrill
Previously called Moneybookers, Skrill is an international service that is gaining popularity on a number of websites, including Skype, eBay, and many online betting websites (outside the US). Moreover, finances can be easily moved to a Skrill-branded prepaid MasterCard to enable world-wide purchases. The service offers competitive transaction fees and also charges a dormant account fee.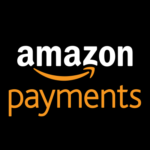 Amazon Payments
Amazon payments offer a lot of functionality and involve a very easy checkout process. In case of online payments, Amazon payments rank high up on the list. You don't require to stress out about the charges to some extent and you can experience faster transactions. This online payment alternative provides a decent amount security and protection.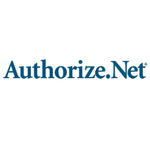 Authorize.Net
It is the most extensively used internet payment gateway today and has been providing payment services since last 20 years. Authorize.Net has consistently been the recipient of the Achievement in Customer Excellence (ACE) from 2008 to 2016. It reportedly has over 400,000 merchants.