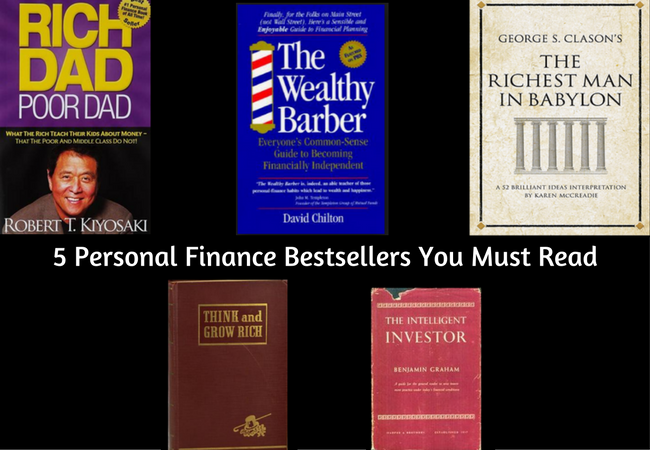 There are many reasons that act as hurdles in the path towards achieving your desired financial goals. Though we all aim to make it big, the results are not always the same for everyone. This is not because we lack the ability, but simply good money advice.
Here is the list of bestsellers on personal finance that will be really helpful for everyone looking for useful tips on personal finance in order to achieve their desired financial goals:
These are some amazing classic novels which you must get this summer, and make the most of your free time while relaxing. These classic bestsellers have everything one needs to know about the personal finance.