Hanging out with friends is always a good idea. However, many are the times when friends go out for a dinner only to come back home as enemies, just because someone didn't want to take responsibility for his/her meal at a restaurant. Maintaining friendship is always a good thing and that's why technology sought to end bill disputes; thanks to apps for splitting the bills with friends.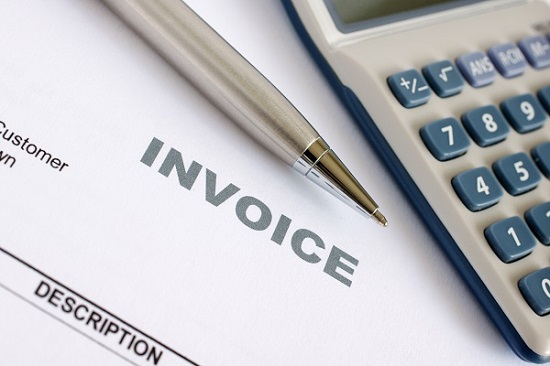 Here are some of the top 5 smart apps for dividing bills with friends:
Splitwise This is a free app and is available for Android and iPhone. It keeps the totals of the amount owed by the individuals sharing out bills. When the bills are due for payment, it only takes a simple PayPal transfer for the debts to be settled.
Billr This is an iPhone app that comes in handy if you are the kind of person who likes eating with friends. It only goes for 99 cents and makes calculations for all the entries each person has to make when it comes to paying for the meals taken. In addition, it adds up the tip and tax and sends a copy of the split bill to all those involved either as an email/text.
Divvy This is a classic kind of app that requires no typing. All you need to do is capture images of your receipt then drag each item on the receipt to the person supposed to pay for it. The app computes the tax and tip for each person.
SpotMe This is also a free app that incorporates your phone's contacts into your bill tracking. It's good when it comes to reminding people whom you paid bills for to sort you out. It itemizes your expenses and keeps a total of the balance to be cleared by each individual on your list.
Bank of Me If you have like a merry-go-round in terms of sorting bills as a group, this app can help you keep a record of all the favors returned and those that are pending. It integrates the balances with your contacts and sends reminders to your friends.