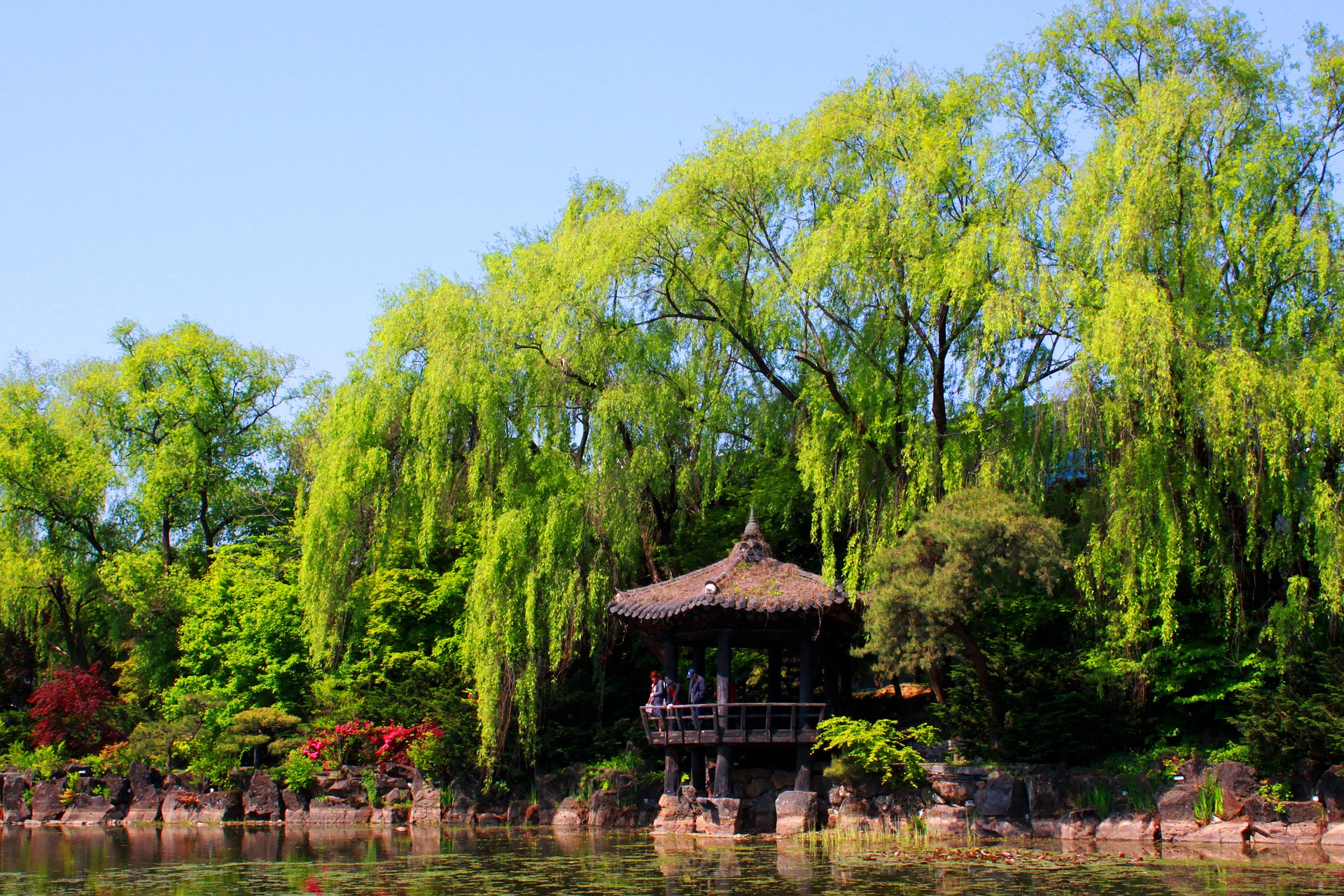 The much awaited yearly spring break has arrived. Many of you are already out on beaches or parks having a great time with your best buddies. On the other hand, some of you are short on funds and still pondering over how to arrange a fabulous spring break with limited cash. Well, here are some tips that will set you up for a great spring break by managing your expenses more efficiently:
Book Your Ticket in Off-Peak Travel Time Avoid booking your tickets in peak times like weekends. The high demand will raise prices and you will have to spend a lot. Choose to book your trip midweek, so there will be less crowds and it will cost you less. Also, avoid trying to book tickets for large groups. You will not be able to get the tickets together in the flight, and even If you get that, again you'll have to spend hugely for that. Purchasing tickets separately will trim your costs greatly.
Find Cheaper Motels Choosing hotels or rooms in famous areas or in close vicinity of beaches will cost you dearly. Search for motels that are little farther away from the beaches and other fun places as it will save you a few bucks that you can spend on other necessary activities. If possible you can also consider staying with friends or family. Other affordable options include booking a B&B or staying at a hostel where you can also make new friends. You will notice huge gain in your savings by lowering your housing costs.
Go With the Public Transportation For shorter distances, ditch the car. It will not only cost you gas money and parking fares, but you may also encounter unexpected emergency repair works. Learn to love bus or take the subway. You can also bike or walk. Public transportation is the cheapest means of travel everywhere and it's usually very reliable. It takes time to adjust with it but as you get a hold of it, you will realize that it's a lot fun taking the bus or subway route. It also saves you from the hassles of maintaining and driving a car.
Save at Home, While You Roam All the tips above given will help you save money on your trip, but you can also help yourself beforehand by saving some bucks back at home. You can cut your cable while you are on tour, ditch your newspaper & magazine subscriptions, cut the main electricity line before going out, and even rent your room to someone else for a week or so. This will give you a backing for your upcoming expenses.
Take a Road Trip Even if you can't manage a budget to accommodate flying and staying in a hotel for a week, it doesn't mean you have to stay at home. Take a shorter road trip to the wilderness or national park. Spring is the best time for road tripping and camping in the wilderness. Pick a time when the weather is not too hot or cold and the crowd is also light. California's Joshua Tree National Park is at its best in the spring, when the desert flowers bloom. Spring is also a great time to visit Arizona's Grand Canyon, Tennessee's Great Smoky Mountains or the District of Columbia. You will have a great time there connecting with nature and spending quality time with your loved ones if you choose to travel with them.
Spring break doesn't necessarily have to be a huge drain in your pocket. There are many exciting destinations that can fit your budget. You can actually have a great time without spending too much simply by following the above mentioned tips. So, don't just sit at home; go out there to have a great spring break!
Post May You Also Like: