Bargain shopping isn't just for the bargain shopper that likes to save money or is "frugal" it's also a great strategy for people with kids, that have to stay on a budget, the elderly or just about anyone looking to save some money here and there
YOU can get a good deal of a variety of things such as household items, groceries and even clothing if you do your research well enough! Below are 7 ways you can save money while getting the biggest bang for your buck.
Coupons Believe it or not, those coupon shows about saving money are real! Maybe you don't want to spend that much time collecting coupons, but coupons for food and other items do help, so keep them and use them!
Shopping Comparison Sites If you are looking online for anything but food items, you can find comparison sites that let you see where to get a certain product for the cheapest price.
Clearance Again, if you are shopping for non-food items look for places that have clearance racks. These items might be able to get used this year for example buying clearance summer clothes in September, but you can use them next summer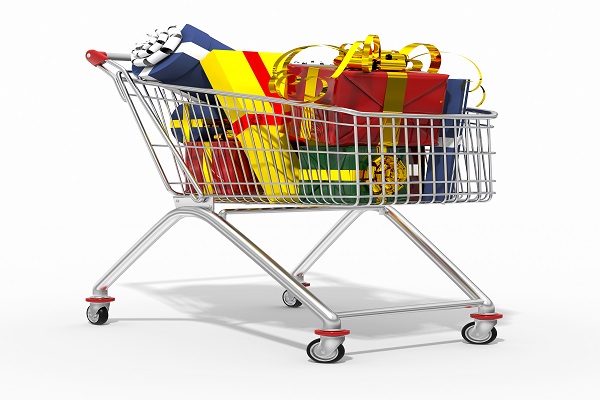 Going Out of Business or Liquidation Sale Chances are you have seen one of those in your local neighborhood, it's usually when a business is going out of business or bankrupt and you the consumer can find some amazing bargains like you never thought possible!Use Promo Codes If you do shop online, most sites offer promo codes for things like free shipping or certain percentages off of a product or more than 1 item in your cart. Find a site that offers promo codes and use them whenever possible. You can save a lot this way!
Make a List If you are a bargain hunter and you are on a tight budget, make sure you always make a list before going out to shop for anything; including food items.
Plan a Budget Making a budget for every "category" you buy is a good way to stay within your monetary boundaries. This includes a food category, apparel and shoes category, household products, etc.