Financial frenemies are people who you enjoy hanging with but can sometimes cause you to spend too much cash too quickly. They can be friends who like to go to fancy restaurants. One idea to consider is that instant approval cash advances can help resolve most issues involving the disasters caused by financial frenemies.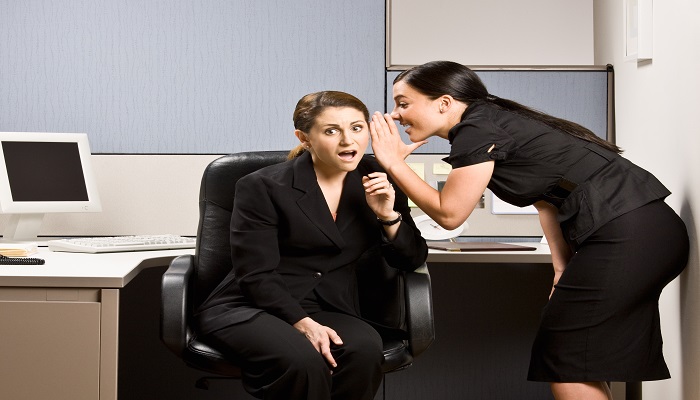 Neutralize financial bullies Financial bullies are annoying individuals who trying to embarrass you about your professional status. A person is playing the role of a financial bully when they make fun of someone who doesn't want to spend money. Willpower is the core ingredient to resisting the peer pressure of going out for social drinking. One of the keys to neutralizing a financial bully is to remind them that what they think or say does not affect you.
Offer substitutions to pressurizers Sometimes you will encounter a pressurizer in your life who pressures you to spend money when you are trying to save money. The pressurizer can take the form of a lover who wants to go out and celebrate your relationship instead of understanding your financial constraints. The best way to deal with a pressurizer is to offer a substitute plan that stays within your budget. Think of ways to assert your position as an independent decision maker when a pressurizer tries to add guilt by saying "everyone else is doing it."
Be careful of enablers When your budget is tight be careful of shopping with people who play the role of the enabler. This personality encourages you to spend money for the sake of giving yourself a break. The enabler will try to convince you that you owe yourself a gift regardless of how far you've fallen behind financially. So when you end up shopping with an enabler try to just use cash, which will limit your purchasing. Avoid going to places where you are likely to over-spend.
Cut off the borrower There may be times when you have applied for instant approval cash advances and felt the excitement that it generates. Then there are times when friends ask you for money and you are not in a position to lend money. In those situations treat it like a serious business. Demand a formal repayment plan. If the borrower cannot agree to your terms then you don't need to worry about it. Keep a strict attitude about lending so that you do not get caught in someone else's downward spiral.
Counter the show-off Certain consumers suffer from what is called "conspicuous consumption," in which they try to show off possessions that imply wealth or status. The show-off can be a kid who was born rich or it can be someone who isn't rich but tries to create a wealthy impression. It is very important to respond to this pressure as naturally as possible. Stay focused on your own goals and to not allow yourself to be influenced by irrelevant trends.
Remind the optimist not to over-spend When it comes to spending money, there are plenty of people who can tell you how to do it their way. Some optimists will try to get you to forget about your budget and make it seem like financial matters will work themselves out. One of the common themes of the optimist is "you only live once." It's usually the optimist who is most interested in instant approval cash advances.
Don't let busybodies know too much One of the worst types of frenemies is a co-worker who plays the role of a busybody. This character type can be like an investigator, as in someone asking you how much money you make. There is never any reason to feel intimidated when a co-worker asks such an unprofessional question. Remind the co-worker that it is none of their business.
Limit games with one-uppers One-uppers are people who always seem to have a better story than you and always have more experience. They will try to challenge you to compete with their lifestyle that may require spending globs of cash. Remember that you can always turn to instant approval cash advances if they convince you to go on an expensive great outdoors adventure.
Say no to gamblers A high-risk frenemy is a gambler who not only likes to gamble with their own money, but with friends' money as well. Learn to put a limit on gambling and to not fall into the trap of helping gamblers dig deeper holes for themselves.