COVID-19 has pushed many people into desperate financial situations. Unexpected costs and emergency expenses happen quickly and often when you least expect them. Under such circumstances, the easiest and fastest way to get a short-term cash advance is through online sources.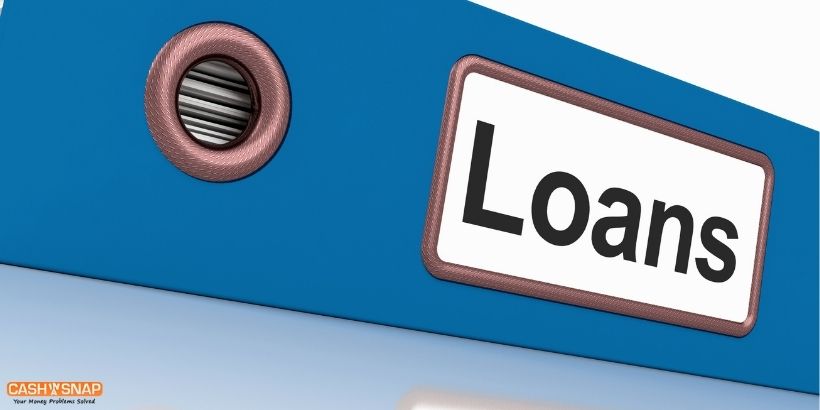 You can use your smartphone, pad, or PC and request a loan and submit it to several lenders in just a few minutes. You should always use a referral service as they can get your loan request in front of a large number of lenders, and you will not have to apply at each one individually.
Read on to learn what you should know before you request a cash advance payday loan.
Establishing Your Minimum Cash Needs
The first thing you should do is determine the minimum amount you need for your cash advance. This is important as it is easy to request too much, resulting in more fees and debt. Figure out what you must pay and only request that amount. This will make it easier for you to repay your loan when it is due.
Fees and Interest Rates (APRs)
All cash advance loans (also called payday loans) are fee-based loans. That means you pay about $15-30 per $100 borrowed in most states. Every state has established its own limitations on what a lender can charge you in fees. Annual Percentage Rates (APRs) do not apply as these loans are short-term loans that never exceed a few months.
You can find out the limitations on your loan fees on your state website before you request a cash advance payday loan.
Loan Repayment
Most lenders collect your loan repayment directly from your checking account. Ask your lender any questions you may have related to your loan repayment or other related terms and conditions.
Customer Care
We work with a large number of lenders but take pride in working with only the best. After more than ten years of experience, we have established a network of lenders who have served many Americans from coast-to-coast. A word of advice, you are never obligated to accept a loan offer from a lender. If you are uncomfortable with the fees, repayment terms, or any part of your loan offer, you can reject it.
Conclusion
At CashinaSnap, we offer cash advances between $100 to $1000 through our extensive referral network of 100+ lenders. Loan amounts will vary depending on the state you reside in. Each state has different laws regulating cash advances, and all lenders must be licensed in each state in which they do business.
We are 100% online and use the latest SSL security encryption software to protect your information and do not share it with anyone but your lender. Take out an online payday loan today and receive your money in one business day.