With the holidays fast approaching, it is easy to start feeling overwhelmed, especially when it comes to your budget. Daily entries seem like an extra burden you don't have time for, but now is when you really need to get serious about your budget.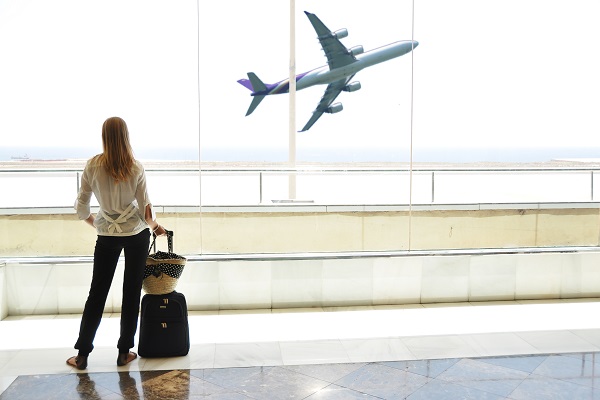 There are several things you can do so you don't fall short on the holidays.
Financial Apps There are plenty of free apps out there that can help you budget and plan for the upcoming flurry of spending. From budgeting and goals to expense tracking and trending, you don't have to spend hours every week trying to figure out where you stand financially.
Once you are through the initial setup, all you need is to keep your information current. Do keep in mind that you should find an app or service that does not require your bank information or credit card numbers.
Routine Maintenance In this day and age you no longer have to rely on manual checkbook entries to stay on top of your budget and to meet goals. If you take 5 to 10 minutes a day to keep your expenses up to date, whether it is an app, spreadsheet, or checkbook, you will save yourself from overdraft fees and unwelcomed surprises.
Estimate Bills Dedicate a little time over an upcoming weekend to figuring out how much you will need for all of your bills. Don't forget to include things like taxes (if you have car, land, or licenses to renew).
Once you know how much you will need to keep from falling behind, you will know how much you will be able to spend.
In Case of Emergency Even the best planning can't account for the unexpected. At this time of year, the odds of getting sick are high.
Over the coming months you will probably also have unexpected visitors and unplanned trips. Anything you can put away in savings will help you greatly. If the unexpected happens and you don't have a cushion, you can always get the emergency funds you need from Cash in a Snap.