Cyber Monday is fast becoming as big as Black Friday, especially now that most people are opting to stay indoors and do most of their holiday shopping online.
This is the busiest season of the year and the opportunity to create some serious cash flow as a business, but there is a fine line to walk when it comes to sending out those Cyber Monday deals.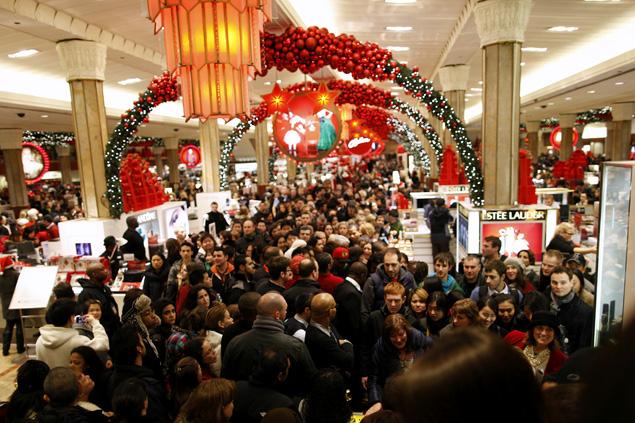 Here are 3 marketing errors that you cannot afford to make:
Try Not to Fall into Miscommunication Customers are already getting several different kinds of emails with promotions and deals throughout the day from their favorite shopping spots. Your message needs to be concise to avoid any miscommunication on what the deal is offering.For example, if you're not going to have any Thanksgiving or Black Friday deals, downplay these days and really excite your customers for Cyber Monday— instead of having consistent deals on each of these days. This will also create urgency for your deals and people will be more apt to click through and purchase your products.

Don't Spam Your Customers with the Same Message
Some retailers will send the same deal, but with a different subject line or body, to their customers multiple times in a single day. This is a waste of time for both the customer and you.Cyber Monday deals need to be a single time deal that the customer will want to opt into. Having the same deal sent to them multiple times might confuse the customer into thinking there are separate deals, and this can be considered a bait and switch, making them less likely to shop.

Not Enough Urgency in Your Deals
Urgency is the key when it comes to Cyber Monday deals. This is meant to be a huge shopping day with can't-miss deals that won't be found anywhere else! In order to convey that excitement, your emails and marketing need to create a real sense of urgency with its wording. Be excited and show that enthusiasm!