We all run into unexpected expenses, and during the current pandemic, this has been truer than ever.
Some people think they can issue checks and recover later even after bank overdraft (NSF) charges. People spend around $250 a year on these types of charges.
However, the real question remains- "Is it worth it?"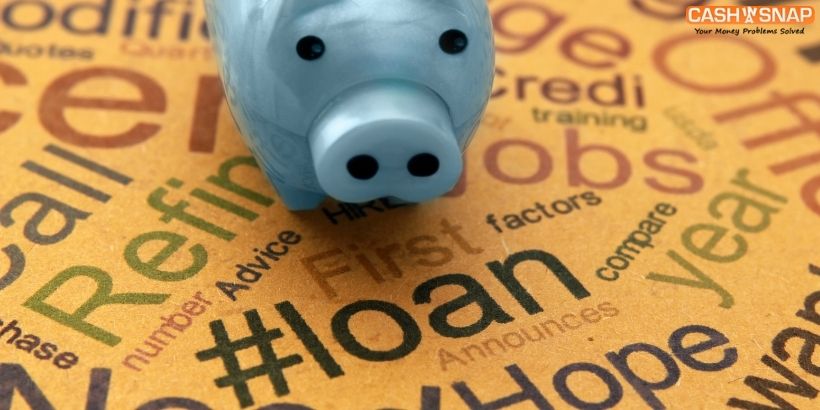 What is a Bank Overdraft?
If your credit is good, your bank may allow you to overdraft or spend more than is in your account without a penalty. However, most people and several banks are not in a situation where this is either allowed or done without fees. The normal fee for a single check overdrawn on the account (overdraft) is $35. Again, this is per check! This implies that four checks equal $140 in fees!
Can Bank Overdrafts Affect Your Credit Score?
Checking accounts are excluded from your credit report, so there is no direct impact from an overdrawn account.
However, as with any debt, if you do not pay the balance plus the fees on a timely basis, then your bank is likely to send your delinquent account to a collection agency. Most collection agencies report your account delinquency to the credit bureaus, which does affect your scores. These are shown as unpaid bills, which will negatively impact your scores considerably and stay on your record for years.
Needless to say, avoiding bank overdrafts or overdrawing your account is the only way to manage your account effectively. Banks will often close your account after sending it to collections, and other banks will be reluctant to provide you with a new account.
Alternatives to Bank Overdrafts
There are alternatives to bank overdrafts that you may consider.
You could get an online loan to cover your emergency expenses or urgent bills. Short-term loans are fee-based but often cost less than bank (NSF) overdraft fees.
Credit cards may be a way to handle your emergency expenses if you have available credit on one or more. Just be sure you continue to make at least the minimum payment on them each month. You can be sent to collections quickly if you do not pay the minimal sum, thus negatively impacting your credit scores.
You may also qualify for a line of credit, but you will need better credit scores to get one. The same is true of loan consolidations. If your credit is not poor, these are options to consider, including consolidating credit cards and getting one with no interest for 12-18 months. You could actually save some money with the right card.
No matter what, try to establish a budget, stick to it, and avoid any additional loans or lending options that will build up more debt. You do not want to make it harder to get out from under a debt burden if at all possible.
Need an instant payday loan online? CashinaSnap is a service provider for Online Loans and Online Services.