Festivals promote diversity with creativity and are the best to enjoy with family and friends. Apart from popular festivals like Halloween, Thanksgiving Day etc., there are various food fiestas, dance festivals, singing events, and concerts that are organized in US.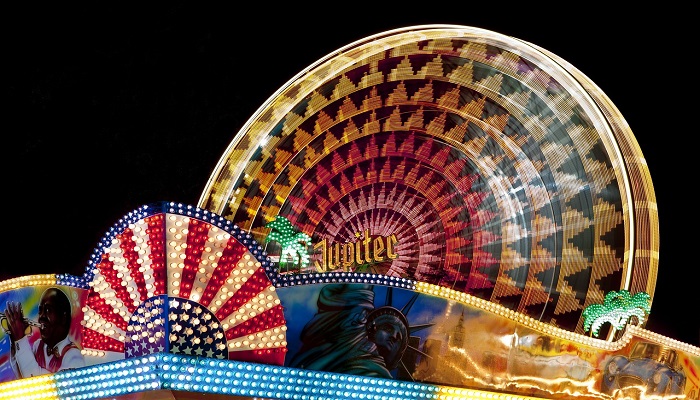 The month of August and September is stuffed with various celebrations through which you can discover your love and passion. The United States of America has some festivals lined up in different cities which you can enjoy according to your interest and enthusiasm.
Cash in a Snap
has listed a variety of festivals and feasts to rejuvenate you.
Music Festival Celebration Music lovers have good news. Music festivals are being organized in various regions of US. Musicfestivaljunkies.com gives you a list of music concerts. Select the concert you want to attend based on your music passion.
Global Village Festival, Irvine City of Irvine has scheduled a Global Village Festival in the month of September for celebrating Irvine's cultural diversity. Get involved in this global festival. For more details, click here.
California Fig Festival Food is something which cannot be ignored. When it comes to delicious and mouth-watering recipes, then Fig festival in California has lots for you to discover. Click here for more details.
Chocolate Festival Ghirardelli Chocolate Company invites you to the two-day chocolate festival at San Francisco. Get the schedule of events and also get the opportunity to be a vendor or sponsor for the company. To get more details click here.
Electronic Dance and Music Festival How can US be behind the scenes when dance festivals are concerned? Get the best music concert and dance festival of your choice. Choose your location and get the events that are being organized there. To get more details, click here.