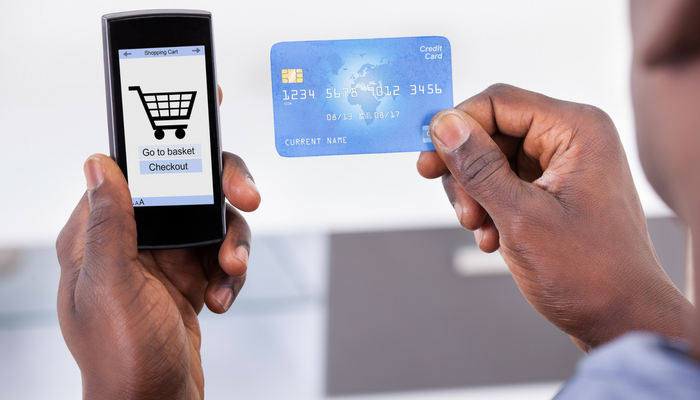 Online cash advance seems to be one of the hottest topics for debate in the financial world. This subject has certainly got a lot of buzz in the media because there's a lot of confusion among the masses about online cash advance options and its requirement.
Here are answers to some of the questions that often come to mind about
same day online cash
advances:
What is a cash advance? Same day cash advances, also termed as payday loans, are a kind of short-term personal loan often preferred to cover unexpected expenses or are also used to maintain the gap between paychecks. This is usually beneficial to cover short-term financial situations. They are not advised for long-term financial situations.
What is the difference between an in-store and online cash advance? For an in-store cash advance, you need to travel to the specified store and then you'll receive your money. In online payday loans, you have the convenience of processing your loan completely without the need to visit anywhere. All you have to do is submit your online payday loan application. If approved, the funds will be directly deposited into your bank account, usually by the next business banking day.
Are online cash advances regulated? Yes, mostly all the licensed loan providers follow all the applicable laws and regulations at both the state and federal level, which even includes Consumer Financial Protection Bureau. As a part of the community Financial Association of America, these service providers follow the industry best practices to provide the most beneficial and responsible personal loan service.
How many times can you use online cash advance? Every state has its own guidelines for using online cash advances. The use of payday loans will vary according to those guidelines. How many times you can use cash advances depends on which state you are living in.
Is credit check necessary for cash advances? No, credit check is not required before applying for online payday loans but it might include evaluating credit eligibility by using custom scoring methods.
Is your transaction private? Payday loan service providers focus on privacy in maintaining their customer's personal financial matters. All the information you'll submit is sent through a secure server, and your information is kept in a secure database. If you want to verify whether the server of your service provider is secured or not, look for a green padlock in the URL address bar. Another way to verify this is to look for the security icon in the footer of the site that tells your information is secured and encrypted.
What is CFSA? Community Financial Services Association of America is termed as (CFSA). This is the only national organization that is dedicated towards promoting responsible regulations of the payday loan industry and consumer protection. CFSA even works with policymakers, members of CFSA companies and consumer advocates to ensure that payday loan process is a safe and secured credit option for consumers.
These are the questions that are frequently asked when it comes to online same day cash advances.