Everybody knows that if you want to get the best travel deals, you should plan your trip at least two weeks ahead of time. Ideally, you'll want even more planning than that if you're going to a popular destination.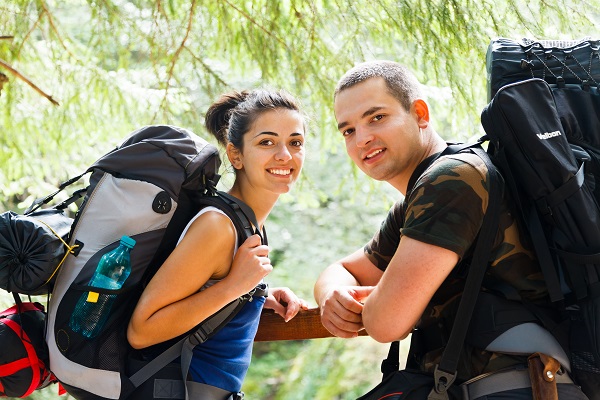 However it isn't always possible to plan ahead, plus last-minute travel has an appeal and excitement factor that makes it quite desirable. While you may not pay the lowest possible prices of the season, you can still find great deals if traveling last-minute by following these basic guidelines:
Stay as Flexible as Possible You might have planned a family trip to Disney World or Hollywood. However, if you didn't book in advance, you could pay an arm and a leg for those popular destinations. So if you stay flexible with your trip and simply look for places where you think you could have fun you'll be able to find much better deals.
Because you're planning last minute, you may not get your first choice, but you might find that booking something else turns out to be one of the best vacations of your life.
Use Last-Minute Travel Sites Sites like Priceline and Expedia are great for regular travel and help you compare prices. If you're going last-minute, they may not be quite as helpful. Instead, you'll want to check last-minute travel sites like Lickety Trip and LastMinuteTravel.com.
These sites specialize in last minute deals and help airlines, hotels, car rental services and even companies that often tours of attractions book reservations when they aren't full. You can save a lot of money by using these sites if you're flexible with your destination.
Don't Wait on a Better Deal When you're traveling it can seem like a good idea to take some time to research and check prices with airlines, hotels and car services. However, if you're traveling last-minute, waiting on a better deal could cost you your trip. When you see a deal that looks good, go ahead and book it.
Most last-minute travel deals don't last long if they're actually going to save you money.