It may not seem like it, but saving for retirement, improving credit scores, paying off debt, etc. are all related. So, as you ponder how to save more for your retirement keep in mind you should have a holistic approach to this topic. This is called financial planning.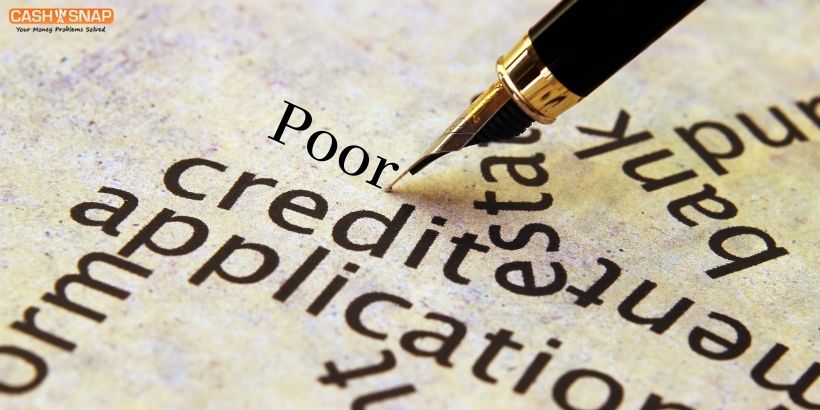 Start Saving for Your Retirement right away
If you start saving now, you will gain a big advantage. It is called compound interest. This is interest you get on top of the account balance and previous interest you earned. So, your savings account growth will accelerate over time as compound interest helps your money grow at a much faster rate. Compare this to a bank savings account with very low interest and you will see the difference.
Don't know how to do it? There are free tools on the internet, but it is best to work with a financial planner or even a CPA initially as they can guide you through a simple evaluation and the results you can get over time.
If you work for an employer that has some sort of retirement plans you can participate in, then absolutely jump in. If your employer does any sort of 'match' then the growth in your account could be substantial and you will not be able to duplicate that growth in any other way. Employers may offer 401K plans, Roth IRA plans, or traditional IRA plans. Most only offer one. Setting aside even a small amount will add up quickly.
Improve your credit scores by:
Cutting Your Expenses
Most people do not save because they do not believe they can do so. Often this is because they have smaller incomes and tighter budgets. If you are one of these people, you can still cut down on your expenses. You just might have to be more creative on how to do it. Look for the things that are small but add up quickly like getting a morning coffee on the way to work, your in-home TV subscriptions which add up quickly to a big number, walking where you might drive (and you get the benefit of some exercise too), buy used instead of new all the time can save you big bucks, and so on.
Paying Off Debt
Your goal should be to pay off any credit balances with higher interest rates first. This will save interest money which is the worst money to spend since you get nothing for it. Start with the smallest, high interest debt you have (often a credit card) and pay it off and do not use it again. Keep the account 'open' as it can still help your credit scores. Then work on the next and so on.
Consider "Catch Up" Contributions
All this means is adding in a little extra to your savings when you can. If you receive a bonus, big or small, set aside a portion of it in your savings. Remember, that compound interest really adds up over time.
CashinaSnap has been in business more than a decade and provides service 24/7 and 365 days a year. When you need urgent cash, consider requesting an online payday loan. With more than 100 direct lenders waiting to review your loan request, you have a great chance to be approved and get your needed cash. Credit problems are not an issue.