Most big banks do not want to loan money to individuals with credit scores fewer than 680. The paradox is that it usually takes money to make money, so where can you find funding for your business if you have a
low credit score
? One answer is lenders who issue micro-loans, which originally started in Bangladesh to help fight poverty, then spread throughout the world.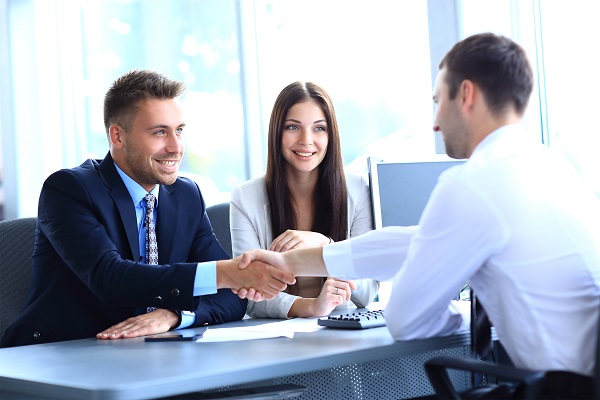 Microloans of up to $50,000 are available to small businesses and are usually set up by financial experts. They work with a vast network of reputable and competitive lenders looking to help small business owners who need financial help but lack sufficient collateral or other traditional requirements. One of the keys to obtaining such a loan is that you
need to be an early applicant
since microlenders plan annual budgets. These loans are actually designed for any individuals in financial need who can prove that they have the ability to repay them. This guarantee may require collateral, personal credit or cash flow, but the main purpose is to help people who can point to a brighter future. Microloans can be used to purchase equipment, upgrade facilities or provide start-up capital. The process for seeking a microloan begins with identifying institutions that offer such loans then submitting an application. Most of the approval process depends on the information you give as to why you need the loan. They will want to know if you will hire other managers and invest with your own money. Since there will be others competing for these loans, you will need to present an attractive and sensible business plan. Giving a thorough and honest explanation as to how you came to have bad credit helps your chances of approval. If lenders find your story to be compelling, they can help you rebuild your credit. The microloan can come from either a financial lender or a government agency. If either one views your potential for creating self-employment to be strong and you can convince them that the loan can be paid back with profits, then your chances increase for being approved of the loan.