Single people may not need as much life insurance coverage as their married counterparts. However, this does not mean they entirely do not need insurance. If you are single, you need insurance but the amount of cover to buy will depend on your personal situation.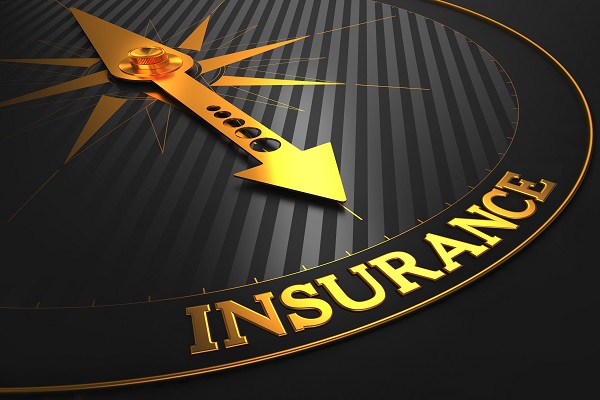 Here are five reasons why you should purchase insurance, even if you are single:
It's cheaper to buy a policy when you are young. When you are young, you are likely to pay less for insurance especially if you are healthy and don't smoke. Buying insurance when single will help you lock on cheap insurance, which you can increase when need be. If you are still living with your parents or haven't established an emergency fund, life insurance may not be a top priority.


Reduce the financial burden of your loved ones. If your parents or other loved ones consigned a loan with you (for instance, your mortgage or student loan), they will be fully responsible for it when you pass on. Moreover, the burial costs can leave a huge financial dent on your family. Life insurance can help take care of such expenses.


Support other people that depend on you. Whether you have kids or not, you should get life insurance. Most young people have others that depend on them financially, for example special needs kids or elderly parents. The right policy can provide a financial safety net for your loved ones.


Ensure business continuity. If you are running a small business with partners, you can ensure its continuity when you pass on. Your partners can purchase your polices, and understand that the payout will go to your heirs without necessarily giving them a stake in the company.


Leave a legacy. If you have someone that you would like to support financially in the future or have a cause that you are passionate about, purchasing life insurance can help meet those goals. Buying life insurance for this purpose will only make sense if you can comfortably fund your retirement and emergency savings, as well as clear any high interest debt.



.