You have probably been told in the past that you need to save three to six months' worth of expenses in case of an emergency. That sounds smart, but the problem is most people are not able to save much money at all due to the high cost of living and stagnant wages. The reality is most people are not prepared to pay for a $500 emergency.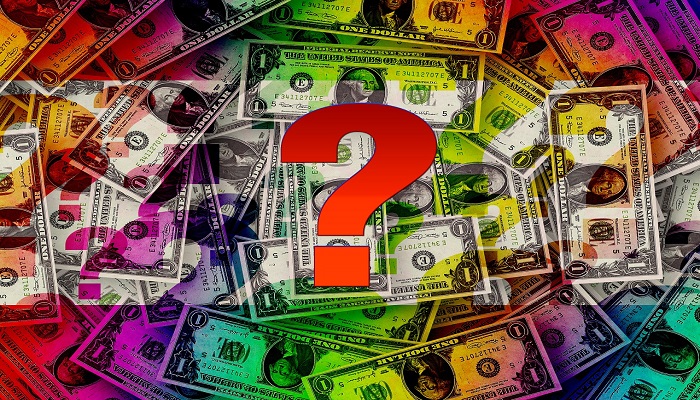 Here are some alternative lifelines you can tap into in case you do not have an emergency fund:
Roth IRA Funds Unlike a traditional IRA or 401(k), you can withdraw funds from a Roth IRA without penalties or fees if the amount is equal to or less than your annual contributions. Early withdrawal of earnings, however, usually does involve penalties and taxes.
Emergency Food Supplies Sometimes emergencies involve more than just money, as in the case of natural disasters that require you to tap into emergency food supplies. Storing items such as bottled water and canned foods can help reduce costs in the event of disasters that keep you trapped in your home.
Asset Liquidation If you own assets that you can sell in a garage sale or to a pawn shop, it may help reduce your financial stress. You may not get top dollar for the items, but it could at least help pay for emergencies. A large book or DVD collection can generate hundreds of dollars in cash at a flea market.
Home Equity Loans A home equity line of credit is a type of secured loan in which your home becomes collateral in exchange of funds that could quickly pay for emergencies. This strategy may be worthwhile if your home is rising in value.
Payday Loans Payday loans are often overlooked as a quick way to create an emergency fund. They exist for people with jobs who need a cash advance between paydays and are expected to be repaid quickly. The money can be used for anything and can solve immediate financial problems. Approval is usually within a day and doesn't require a credit check.