According to the recent surveys, there are several demographics that are much more likely to apply for payday loans. The survey was conducted by the Safe Small-Dollar Loans Research Project, and it found that approximately 5.5% of all U.S. adults end up spending over $7 billion every year with their payday lenders. With these staggering numbers, marketers should take notice. To date, they have been trying to reach the wrong clients.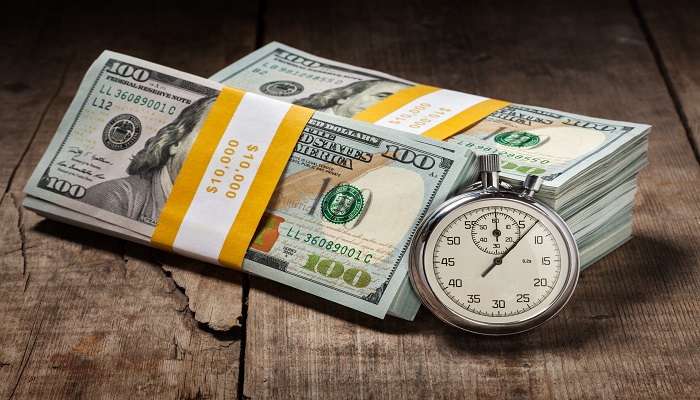 Perception versus Reality Payday loans were meant to be a short term bridge for emergencies but according to the survey, the majority of people who take out payday loans are using them on a recurring basis. Only one in six people surveyed used the money to cover unexpected costs. The other five out of six of those surveyed, or 69%, use the extra money for paying their regular bills. The study also found that those who were more likely to apply for the loan would be more likely to cut back expenses if the money was not so readily available.
Primary Borrowers The primary borrowers were white women who were between 25 and 44 years old. The second largest demographic were African-Americans. The survey also looked at other factors of borrowers, such as annual earnings and marital status.
Most borrowers were renters, not homeowners.
The annual salary was typically under $40,000 a year.
People who were either separated or divorced were more likely to take out a payday loan.
Most of these demographics do not find a lender the way people looked for lenders when payday loans first started. According to the report, the number of Americans in 2010 who took out either a storefront loan or an online payday loan was roughly 12 million.
Other Findings There were several surprising findings about the payday loans too.
The average length of time it takes for a lender to use the funding that was intended to be for emergencies is five months.
The average number of payday loans that a borrower takes out over the course of a year is eight.The average amount of accumulated interest paid on those eight payday loans is $520.