Unless you're one of the lucky few that live to work rather than work to live, you probably spend most of the year planning your big annual vacation.
Whether it's a huge family affair or a more sedate getaway for just you and your partner, working out your finances can be a headache, and lead to you attempting a juggling act worthy of a circus just to make ends meet.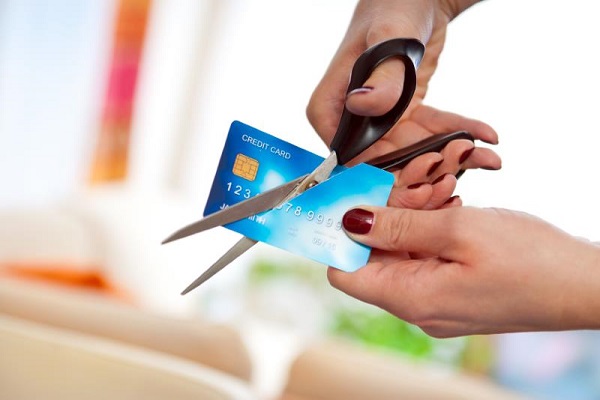 Financing that vacation Although you may have been putting money aside all year to pay for the initial outlay of flights and accommodation, the spending won't stop there. Don't forget the inevitable:
vaccinations if you're traveling far afield
climate-appropriate clothing
sunscreen (equally important for skiing!) and other toiletries
spare cash for meals and drinks outside your hotel
money for entrance costs at visitor attractions and theme parks
car hire
You may have taken advantage of a good 0% or cash back credit card deal to finance the cost of travel and accommodation, but it is well worth hunting down an excellent deal to pay for the rest too.
Looking for cash advances online not only saves you the time and hassle of queuing at your bank or a dedicated money store, but also means that you can research and apply for the best deals in the comfort of your own home.
The other great advantage of sourcing cash advances online is that they're quick to arrange, so if you find you've made a mistake in your holiday expenses budgeting, or you decide to take an extra trip or two during your holiday of a lifetime, you can apply for money on the go and have the cash in your bank account within hours.
Paying it back Using a company such as CashinaSnap.com to source your loan means you have the peace of mind of knowing that your requirements are only sent to reputable lenders who will offer you competitive deals that are affordable and realistic in terms of your borrowing.
Knowing you have the best deal for you means that you can enjoy your vacation without financial worries.