While being broke can be embarrassing and stressful, there are ways you can make sure that you have the cash you need during a financial emergency. One way to deal with this situation is by taking a loan from a bank or any financial institution. However, taking out a loan can be a tedious and extensive task, which is extremely unhelpful in emergency situations. This is where online payday loans become an instant boon for borrowers.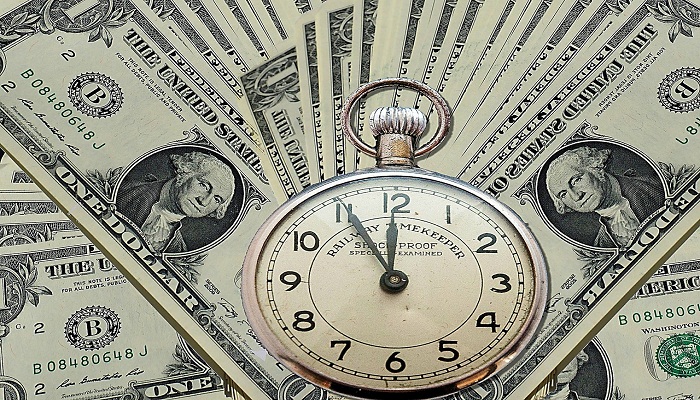 Keep reading to learn how online payday loans can help you quickly get through financial emergencies:
Pay Your Unexpected Bills
Online payday loans have to be repaid and often come with interest attached. However, when compared to late fees on bills and dings on your credit score, a small interest fee isn't very much at all.
With instant cash advance loans, you can ensure that the essential services like mobile, internet, and power stay on. You can't function too well without these services and neither can other members of your family.
No Waiting in Line
Cash advances are available in person through different providers, but spending time waiting in line when you need cash should be the last resort. After all, why should you take time off work and drive to get cash when money can go right into your bank account?
When you choose payday loans online, you don't have to wait in line at a physical store. You can get your money quickly and move on with your life. Best of all, the money could be there by the time you're done with work the very next day. Don't wait for the money you need when you can simply get it online.
Fast Approval
Getting an online payday loan is fast and easy. You complete a quick online application. You get an instant loan decision after you submit the application. Within a few minutes, you will know whether you are approved or not.
Once you are approved, a lender will contact you to discuss the loan terms. If you accept the loan terms and conditions, you will get the money transferred into your bank account the next business day.
Getting an online payday loan can be helpful, but understand and know when you'll have to pay it back. If you don't pay your online payday loan back on time, you could face interest fees. It's important to know how you'll pay the money back before borrowing.