What is a Payday Loan?
A Payday Loan is simply a short term loan to get needed cash for emergencies or unexpected expenses. Most online payday loans are paid back on your next pay date or within 1 month of the initial loan.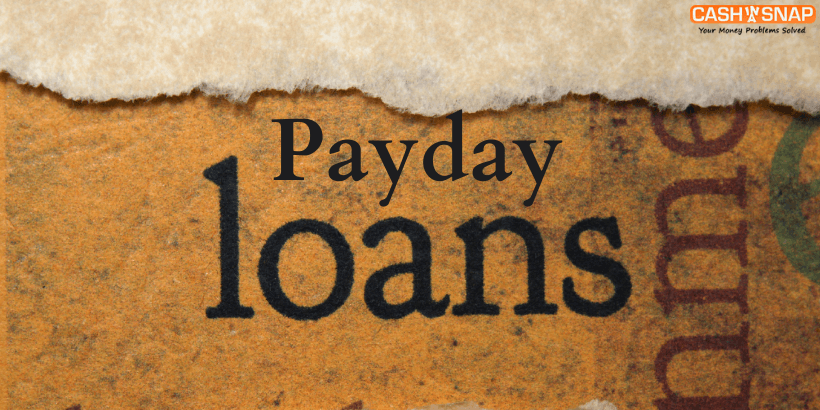 How Payday Loans Work
Unlike traditional loans with weeks of waiting, tons of paperwork, and approvals only for people with high credit scores, payday loans are for the average American who does not have a lot of savings.
The process is simple. Complete an online loan request form and submit it. In seconds you get an answer and, if approved, are connected directly to your lender.
Some of the benefits of Payday Loans are as follows:
• Most People Qualify
Around 80% of all payday loan requests are approved. A consistently steady income is the primary determinant of getting approved for a payday loan online.
• Easy to Request
The process as detailed above is fast, easy, and secure. You can put in your payday loan request anytime, 24/7, 365 days a year.
• Fast Funds
If approved, your cash is deposited in your bank account in 1 business day.
• Your Information is Secure
Using SSL encryption technologies keeps your data secure. We also make that our firewalls and server security are the very best and always up to date.
• Small Loan Amounts
Most states have a maximum loan amount of $500. These small loan amounts are very manageable and easy to budget.
• State & Federal Laws Protect You
There are a lot of laws regulating loans, including online payday loans. These laws protect you. Laws do vary by state, but most states cap the amount that a lender can charge you for a loan. For more info, just check your state website.
• Use your loan as You wish
Yes, you can use your loan in any way you want. No limitations and no collateral.
Is There a Difference Between a Payday Loan and Online Payday Loan?
Yes, they are different. For a payday loan, you will have to drive to your nearest store to complete the loan process and then leave with your cash. On the other hand, online payday loans save you time and money. You don't have to drive around looking for a place to get a loan. Instead, by taking 3-5 minutes on your phone, pad, or PC, you can get the answer you seek in 90 seconds or less. You can do it anywhere, anytime, making online payday loans the easiest, fastest, and the least expensive way to get the cash you need.
If you need urgent cash, start by completing a secure loan request right now.
Need an instant payday loan online? CashinaSnap is a service provider for Online Loans and Online Services.