Overview
In general, Americans get payday loans for essential expenses and not for entertainment or paying back another debt. With COVID, there are now a lot of Americans struggling with finances. Here are some of the reasons why people request payday loans online.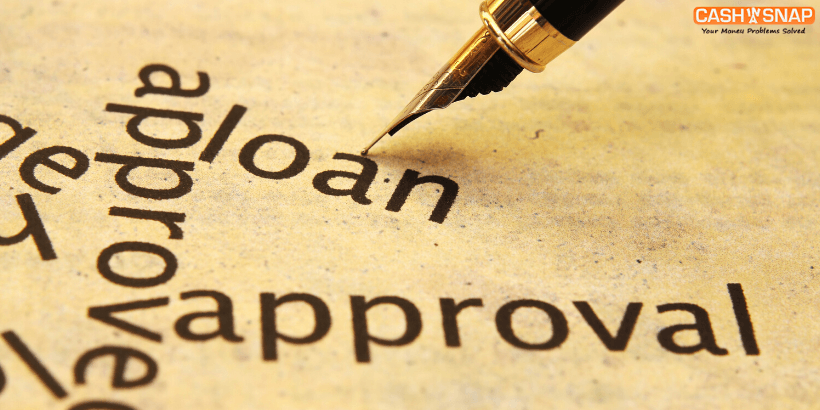 Why Do People Request a Payday Loan Online?
The number one reason people request an online loan is for auto repairs. This makes sense since most of us need our car to get to work. An auto breakdown forces us to choose other alternatives to get to work.
Downtime means loss of income, and the resulting repair is an additional expense. Such situations require a person to take action including getting a loan if you do not have the cash.
Some other reasons may include medical expenses and family or children's needs. Very few people (less than 2% of our customers) reported availing of payday loans for entertainment purposes.
Income-Specific Reasons for Getting a Payday Loan
High-income recipients (people earning more than $100,000 per year) reported their number one reason for the loan was medical expenses. Those with income less than $50,000 per year requested loans for auto repairs or paying off an expense or loan that already existed.
Age-Specific Reasons for Getting a Payday Loan
People under the age of 30 were more likely to request a loan for entertainment purposes, but it was still less than 10% of all applicants. This same group is more likely to use payday loans for travel. Those older than 30 but younger than 55 were most likely to request loans for their children. Those over 55, not surprisingly, commonly requested payday loans online for healthcare-related expenses.
Location-Specific Reasons for Getting a Payday Loan
Where you live may impact your need to request a payday loan online, but we found that the differences in geographic areas resulted in only minor differences. The general reasons were the same, and the loans availed varied only by 1-2 percentage points for all states. Of course, some states are not included in the responses because payday loans are not legal there, e.g., New York. Thus, no data was received for states that do not allow such loans.
All in all, the data shows that most Americans have more or less similar preferences for payday loans regardless of where they live, their ages, and their incomes. The only real variations were the underlying reasons that encouraged them to request a payday loan. However, almost all grounds were legitimate and not frivolous.
Need an instant payday loan online? CashinaSnap is a service provider for Online Loans and Online Services.