Our lifestyle at present, and increasing living expenses have motivated us to save more. Cost cutting is the monthly activity by which we manage our budget to increase our savings. But what if our savings done today are going to cost us more in the future?
It's advisable to maintain your savings with a few cost cutting measures, but if it backfires, it can be a cause of worry or inconvenience.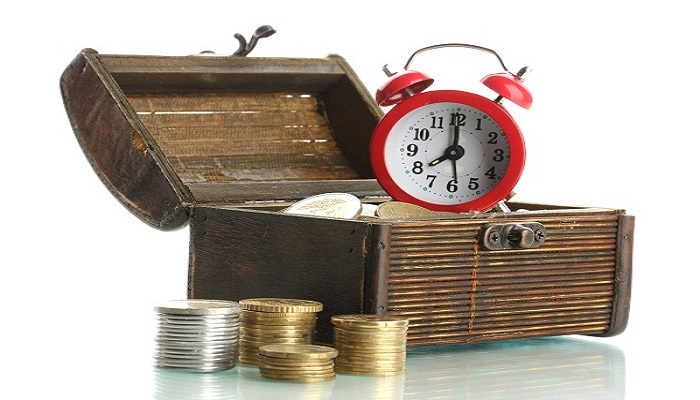 So don't let your savings done today be a negative financial leverage for you in the future. And, as far as your present needs are concerned, same day cash advances are available to help you meet the emergencies.
If you are a maniac to the saving process, think twice as cutting corners can cost you even more:
Commuting and transportation cost: If you are availing a cheaper transport mode to travel like scheduled buses and trains, it can affect your punctuality at the workplace. Also, looking out for cheap leased vehicles can cause you a problem, as it will only allow you for a limited amount of mileage.
Health aspect and status: Are you lowering your health cost today by choosing a cheap and lowest health insurance premium, but are actually paying more per year? Insurance policies do save you money, however an intense research is required while selecting the right insurance policy. Visiting a doctor and having a regular checkup is important for you, rather than money saving at the cost of your health. Do not go for quick fixes to save money as health is wealth.
Safety worries interlinked with savings: Are you mostly buying the cheapest brands, especially when it come to monthly groceries, baby items and automotive? It's better to take care of it now, and be safe for the coming future. Buying cheap automotive can make your vehicle go inefficient, thus increasing your expenses in future. Cheap groceries mean bad health and cheap baby products are a risk for your kids.
Retirement Savings and Planning: Retirement living may seem to be too far now, but ignoring it can be a problem for the future. If you don't invest in retirement funds today, you can miss out the tax deduction. Investment and savings for retirement is compulsory, hence availing a cheap plan today might not be beneficial for your future. So invest in a profitable plan to make your retirement secure.