Veterans Day is just around the corner and everybody knows the importance of celebrating the bravery of individuals who have risked their lives to protect our country. Many businesses are going out of their way to offer free meals and excellent deals to veterans – as a way to say thank you for all of their brave services.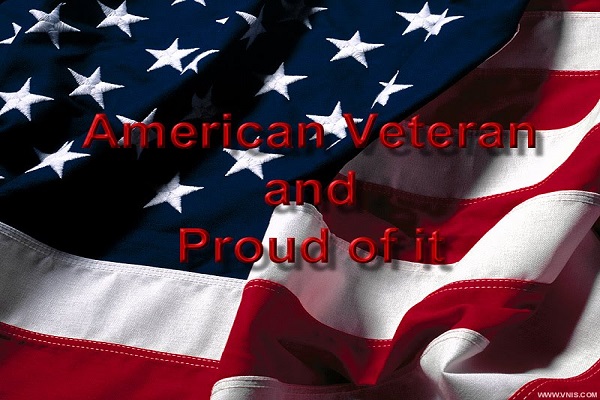 In fact, major chains like Applebee's, BJ's Restaurant and Brewhouse, Cattlemen's Steakhouse, and Claim Jumper are offering meals free of charge to veterans on Veterans Day. Other companies like Lowe's are also offering deep discounts to Veterans who want to purchase goods on Veterans Day.
However, even if you don't qualify as a veteran, you can still do your part by taking a veteran out on the day of celebration. If you're in need of a little bit of extra money to do it, getting a cash advance online is easy, and repayment terms are simple if you're employed.
Getting a cash advance online will also ensure that you don't go short on other payments you may have due.
Requirements for Free Meals and Deals Most companies that are offering free meals to veterans and spectacular deals on products over Veterans Day don't require you to jump through a great deal of hoops. In most cases, all you need is to show your military ID to prove that you are either active-duty military personnel or retired from service. If you don't currently have a military ID, reapplying for a simple ID isn't particularly difficult, and can usually be done fairly quickly in most cases.
If you don't have your military ID to show that you' re active-duty, reserve, or retired, you can also show a current leave and earnings statement (LES), or be wearing your uniform if your company permits you to do so outside of military gatherings.
You can also present a veterans organization card like the one you would get from the American Legion of VFW, a photograph of yourself in your uniform, discharge paperwork, or even your driver license with a veteran designation. Almost any proof of service will work to receive discounts.