When you need a loan fast, before you apply for it you may need to put together some personal information for your loan request form. You should also be prepared to provide supporting documentation for some of the data you are providing. Read on to learn about the most common documents you may be asked to provide. Keep in mind that many online loan applicants are never asked for additional documentation after submitting a loan request.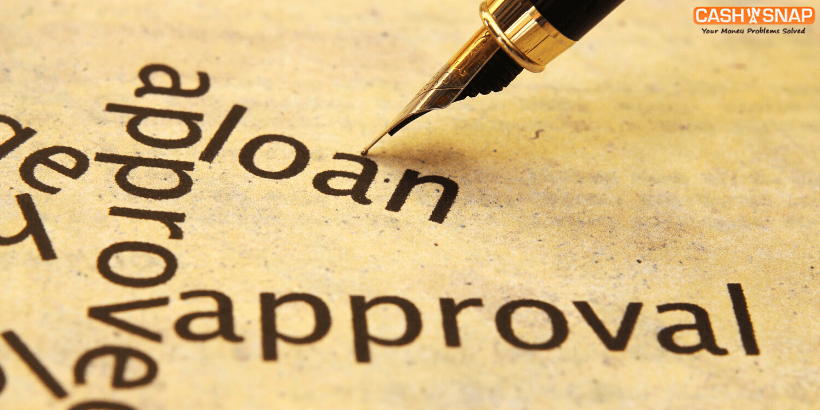 What Documents are Required to Apply for a Loan?
Lenders will vary in their application requirements and may, or may not, require documentation to verify the information you provide on the application. Your personal history is the biggest factor that may require you to supply documents verifying your residence address, income, identity, etc.
Proof of your Identity
Possible ID documents you may provide, if requested, include your Driver's License, a State or Federal ID card, your birth certificate, or your Social Security card
Proof of your Income
You may not have to supply actual documents if your income can be verified through normal checks by the lender. However, in some circumstances you may be asked to produce 1099 or W-2 forms, bank statements, or even recent pay stubs
Proof of your Address
You may not have to supply actual documents if your residence address can be verified through normal checks by the lender. However, be prepared to provide a mortgage statement or lease/rental agreement or even a utility bill if your lender requests it.
Why do Lenders Need Personal Information/Documents for a Loan Application?
There is always information about lender fraud or claims of the same, but these are most often people pretending to be lenders and not real lenders who are regulated and licensed by each state.
What is often overlooked is the very large amount of consumer fraud when it comes to obtaining loans. As a result, direct lenders must verify certain personal information before making a decision or providing a loan. Most of this can be done using alternate (non-credit bureau databases) that can be done electronically. But sometimes they cannot do so for a specific person. So, they verify your personal information by requesting a document to verify whichever data they need to compare to.
Is it safe to share Personal Documents for a Loan Application?
All lenders and referral businesses that are legitimate use high level encryption technology to protect consumer data. You can check this by looking for the "https" in the URL. The 's' stands for secure.
Always check the URL to make sure your lender or referring company is reliable and trustworthy.
How can Online Lenders review Loan Applications faster than Banks?
When you need emergency cash you cannot wait around for weeks for a traditional lender to check your information and so on. Online loans from direct lenders are processed by using databases that are not connected to the traditional bid credit bureaus and it is done electronically in milliseconds.
That is why you get a response so fast after submitting an online payday loan request. Normally it only takes seconds to get a response if you are approved or not.
What are the Eligibility Requirements for an Online Payday Loan?
Requirements can vary by state and lender but generally all states and licensed lenders require the same basic information. The basics include:
Be at least 18 years of age or older
Have proof of income source(s)
Be a US citizen or legal resident
Have an open checking account
Have a current residence address
CashinaSnap has been in business more than a decade and provides service 24/7 and 365 days a year. When you need urgent cash, consider requesting an online payday loan. With more than 100 direct lenders waiting to review your loan request, you have a great chance to be approved and get your needed cash. Credit problems are not an issue.