The American Rescue Plan Act of 2021 includes the Child Tax Credit. This program will start advance payments in July 2021 and end on December 31, 2021, for taxpayers who have qualifying dependents. This year, you can claim up to $3,600 for each qualifying child, which is an increase that will only apply to the 2021 tax year as long as you can meet all the qualifications.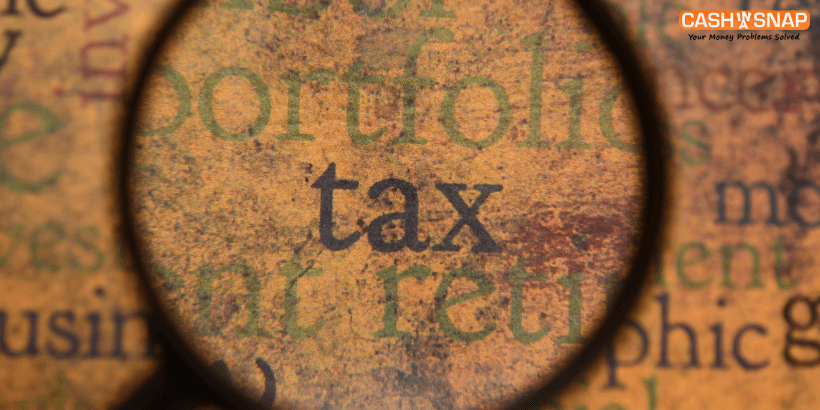 Am I Eligible to Receive the Child Tax Credit?
If you can claim at least one child dependent under the age of 17 on your 2021 tax return, you may be eligible for the Child Tax Credit.
The following are some of the eligibility requirements for the child tax credit.
Your child:
Must be the U.S. citizen, U.S. National, or U.S. Resident Alien
Must be claimed as a dependent on your 2021 Federal Tax Return
Must have lived with you (the taxpayer) for more than half of 2021
You (the taxpayer requesting the tax credit) must have earned at least $2,500 in 2021.
Also, Read: Does My Child/Dependent Qualify for the Child Tax Credit or the Credit for Other Dependents?
How Much Could I Get for the Child Tax Credit?
For children under the age of 5, you may qualify for up to $3,600. And for children between the ages of 6-17, you may be eligible for up to $3,000. Single filers earning more than $75,000, heads of households earning over $112,500 annually, and married filing jointly couples earning $150,000 or more will likely not qualify for the full child tax credit amount.
Also Read: Advance Child Tax Credit Payments in 2021
When Will I Get My Tax Credit Payments?
Half of your approved payment will be paid monthly between July thru December. This means the maximum you could receive on your monthly check is $300 for children under five and $250 for children from 6 to 17 years of age. The rest of the payments will be in the form of credits of 2021 tax refund to be paid in 2022 when you file your taxes.
CashinaSnap has been in business for more than a decade and provides service 24/7 and 365 days a year. When you need urgent cash, consider requesting an online payday loan. With more than 100 direct lenders waiting to review your loan request, you have a great chance to be approved and get your needed cash. Credit problems are not an issue.