Being a parent is quite a responsibility. Fortunately, there are apps that make the job much easier. That's why smartphone apps can really come in handy for parents. They can even help you do things like save money. After all, if you're a parent with an instant cash need, you'll need to consider where every penny goes. Payday loans can help with an instant cash need but you'll need to budget accordingly too.
.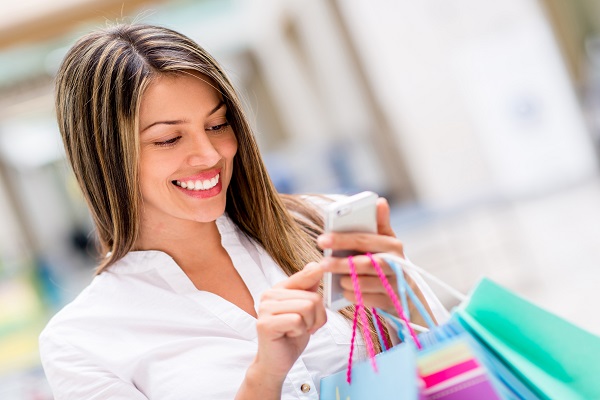 Use these apps to help you be the best parent you can:
Artkive: Your child's artwork is important but documenting it isn't easy. With Artkive you can take photos that can later be printed or turned into a hardcover book.
BabyBump Pregnancy: Planning for a child can be stressful but BabyBump Pregnancy can help you get advice from other moms and dads and even find the best baby products in the market.
My 365: Designed to help you keep all those photos manageable, My 365 is great for parents who use their smartphone to document their child's growth and early years.
Net Nanny: Making sure that your kids don't see questionable content online is important. Net Nanny provides excellent filters for your iPad or computer.
Pull-Ups Big Kid App : Potty training isn't easy, but the Pull-Ups Big Kid app can help. It employs fun characters and games to make potty training more accessible to your child.
Zulily : Buying clothes for kids is a chore but with Zulily, you can do it online quickly.
Yiftee: The idea behind Yiftee is that gift-giving can be hard, especially if you're a busy parent.With the app, you can send small gifts to anyone in seconds.
BrightNest: Designing your home or a baby's room takes time. With BrightNest, you can track your ideas.
The Drip Drops: Kids bored? The Drip Drops is a simple online coloring app kids will love to play for hours.
Carousel Designs: Perfect for that nursery you've always dreamed, Carousel Designs can help you make sure your child's first space is just right..