With Valentine's Day fast approaching, you need to be able to find the perfect gift for your girlfriend, wife, or fiancée. Instead of getting the usual gift of flowers or candy you should impress her by getting something she really wants. This list can help get you started.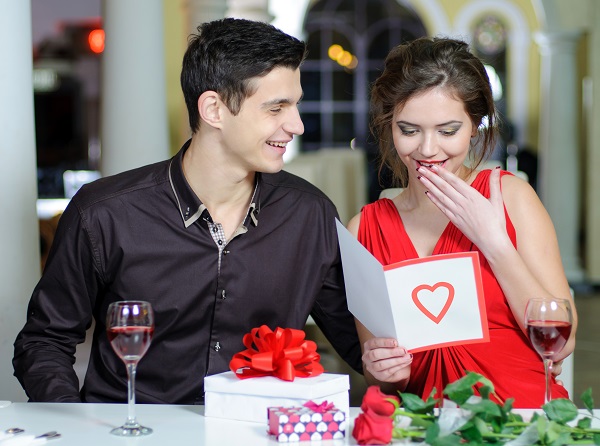 Check out these 5 unique gifts that women actually want on Valentine's Day:
The Weekend Getaway Why not take a mini vacation with her somewhere romantic that the two of you can be alone? Maybe there's a bed and breakfast she's been dying to try outside of town or perhaps you can plan a quick trip out to the beach. Get creative and don't be afraid to make it something simple--it's the actual thought and sentiment that should count!


A Hard-to-Find Beer or Wine Does your significant other really like a certain beer or wine that is hard to find or rarely in stores? Then surprise them with a case of their favorite drink so they don't have to always try and find it. You'll be the hero on Valentine's Day and she'll have something she can enjoy even in the future.


Accomplishing All the Chores Living together and you happen to split the chores between the two of you? Now would be the best time to suddenly complete all of those chores on the list so she can come home to a mess-free and organized space. Not only will she be very surprised but also grateful – and you'll have a clean house for Valentine's Day!


Get Crafty With a Scrapbook If you have a bit of time and some creativity; why not create a scrapbook of your favorite memories together for your crafty girl? She will truly appreciate all the time and effort put into it and you'll also both have something you can look back on and smile about all of the good times in your relationship.


Pay Attention to Interests Is she an avid book reader? Loves sports? Use that to your advantage to get a truly unique and personalized gift that she will truly love. You don't have to spend lots on jewelry in order to impress her.