Monetary heartbreak is something that happens to people when they fall behind on bills or are not finding the right type of work to earn a comfortable living. It also occurs when Valentine's Day approaches and you find yourself getting squeezed financially in between paychecks.
Valentine's Day isn't just about purchasing expensive gifts and dinners outside. It's truly about spending moments together and strengthening your bond till eternity. We let our financial conflicts usually get in the way of these precious moments. Payday loans may appear to be the only form of comfort to provide us the cushion against these tough times.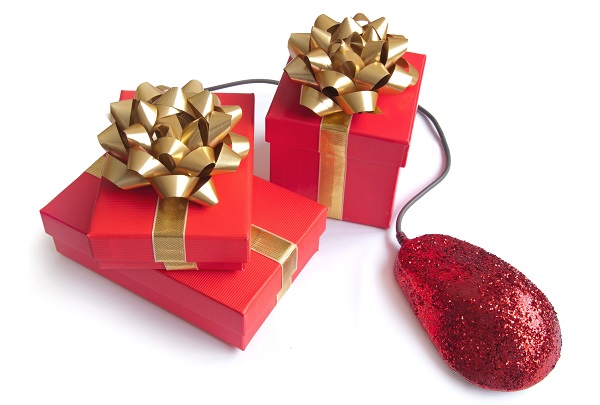 Are You Financially Compatible With Your Significant Other?
You must have wondered at times whether you and your partner are financially compatible or not. Moreover, conflicting money management methods have been a key factor in contributing to breakups or divorces. There are various other factors that are conducive to the working of a relationship which needs continued efforts from either sides for further sustenance. Here are 5 ways to check your financial compatibility quotient with your partner:
You compliment your mate's approach to finances.
 You don't shy away from open and candid money talks.
Both are comfortable with having a joint account.
None of you own a secret bank account.
Both envision similar financial goals and ambitions.
Matters of the Heart and Wallet: Remedies
The most important reason to treat your valentine to a special date is that it's a reminder that the relationship means something to you. Every lover wants to feel loved and wanted. If you're contemplating on what to gift your lover for Valentine's Day but your wallet doesn't allow for many scopes, it pays to consider outside the chocolate box like:
Pick non-conventional gifts that will not only impress your valentine with your creative talent but will help you save money, too. The idea, therefore, is to look for gifts that are still sweet and loving but don't bore a hole in your wallet.
Some affordable activities you can indulge in on Valentine's Day include cooking Valentine's dinner together, taking a romantic walk, watching from your own home cinema, celebrate a day later, creating special love request vouchers for performing interesting activities, and so on.
Get funded quickly with an emergency cash advance! No lengthy boring forms, no credit checks, and no waiting! You can instantly receive the money you want along with the assurance of being able to repay it successfully! Emergency cash advance gives you the access to fast and hassle-free cash that you require to keep going forward in your love life.
Make It a Simple Process - Choose Online Payday Loans
Whatever you settle for this Valentine's Day, it's always important to maintain the spirit of the day in your mind, above everything else. Regardless of what has contributed to your financial crisis, with an online payday loan, you could get to impress your lover this Valentine's Day.
You can quickly borrow money against your upcoming paycheck through payday loans online. Online payday loans are easy to repay within a few weeks as they are short-term loans. Financial troubles don't imply you must stay away from celebrating your love this Valentine's Day. Keep the relationship painless with
Cash In A Snap's fast loans
.

Also Read: