Children's clothes can be very expensive, and even parents who want the best for their kids can't always afford top of the line clothes. While you obviously need to buy clothes for your child, it can be a big burden to your pocketbook.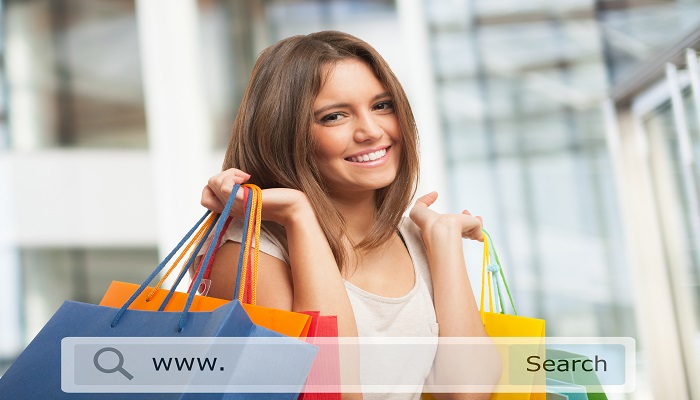 However, there are some things that you can do to save money on clothing for your kids. That way you can keep more cash in your bank account and make sure your kids have everything they need for school, sports and fun with their friends.
Don't Be Afraid to Buy Used Clothes When your kids are growing, a pair of shorts or a t-shirt may only fit for six months. Used clothes may not last for five years, but when you have growing children you don't need them to! Save your money and buy more used clothes later.


Have a Clothing Exchange Exchange clothes with parents in your neighborhood or people you know with kids around the same age. What doesn't fit your kid could easily fit somebody else's and vice versa. An even exchange can help you save lots over the course of a couple of years.


Look for Clothing on Sale Take advantage of sales using instant cash advances. That winter coat could be 50% less, but if you don't have the cash to buy it, you'll have to wait. Instant cash advances can help you get your kids what they need now, and when it's affordable.


Buy Clothes for Your Child Online Brands that you like could be found online for less. Used children's clothes can be purchased through sites like eBay as well.


Learn to Fix the Clothing for Your Children When you have the ability to stitch up a pair of pants or fix a shirt that it is worn out, you can save a lot. Plus, your kids won't know the difference.


Avoid Collections, even if Your Kids Love Them Movie themed clothes and other items can be very expensive. Limit these pieces to sale items only.